Grease  The Musical
Edinburgh Playhouse
Earlier this week we attended the opening night of Grease The Musical at The Playhouse in Edinburgh.  Three youthful stars, Tom Parker from The Wanted as Danny, Danielle Hope who made her professional debut as Dorothy in The Wizard of OZ as Sandy and Louisa Lytton of Eastenders fame as the incorrigible Rizzo.
As we arrived at our seats, I was mesmerized by the stunning stage setting. A very large neon light fixture in the shape of Danny Zuko, suspended in the air. This was just a taste of the spectacular special effects that were be sprinkled throughout the performances. From glitter balls to surprise bangs and flashing lights.
Danielle Hope stole the show with her superb acting talent and stunning vocal range. The supporting cast members were incredible. George Olney as Teen Angel/Vince Fontaine, in particular, had a unique stage presence and a marvellous singing voice.
An energetic performance from the cast from beginning to end. If you want a fun filled evening with memorable songs you can sing along with, grab your friends and have a night out at The Edinburgh Playhouse this week.
If you enjoyed the blog please leave a like and a comment. We would love it if you could share it on Twitter & Facebook.  It really helps us to grow. Thanks so very much.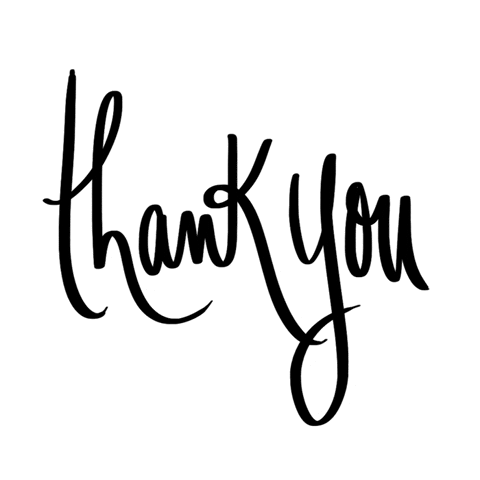 Connect with Love Book Group on Social Media~