My Bloody Scotland 2017 adventure started on platform 13 at Waverly Station, Edinburgh. Bumping into author Helen MacKinven was a real treat, although Helen was heading home I still got to spend some time chatting on the train. We were also joined by the wonderful Alison Baillie Taylor, who I thought I had passed whilst trying to find my train earlier. It was a lovely way to start my journey.
Little did I know the magic that was ahead of me that evening, on arrival it was easy to find my hotel. However, it was to far away and having to get taxi's there and back really blew my little budget and it meant I couldn't stay for Sunday's events. But lesson learnt I will know better for next year.
Stepping into the Golden Lion Hotel with trepidation and being honest total fear. I headed to the Press Room to collect my press pack.  
Heading back to reception I learned that this weekend was going to be partly about bumping into familiar and new faces and the happiness that comes from making that final connection in person away from PC screens. To my delight, there was Mary Picken, book blogger and gentle hearted soul. We had a nice cold drink in the Golden Lion Bar before heading to meet Jackie Baldwin, Ann Bloxwich and LP Mennock up the hill at a local restaurant. These wonderful ladies made me feel ever so welcome and the fear that had been crippling me, simply dispersed.   I began to understand that I was not simply an outsider looking in, I was actually part of it!
My first event was Sophie Hannah and Cath Staincliffe, chaired by Lin Anderson. It was a cracking hour with lot's talk of both books ~ The Girl In The Green Dress and Did You See Melody? Which we reviewed on the blog earlier this year and you can read here.  Sophie Hannah is incredibly funny and engaging. It was interesting to see how she turns everyday events into her best seller story lines. Cath Staincliffe inspiration for The Girl In The Green Dress came from her own personal experiences of having a transgender child.
My next event was the Gala Opening, McIIvanney Prize and Torchlight Procession. We walked up the hill to Stirling Castle. Which is absolutely stunning, with a breathtaking view of Stirling.
We were joined by the vivacious Lucy Cameron and we all had lots of banter as we headed up. On arrival we got some lovely bubbly Prosecco.  The ceremony was beautiful and they announced that the McIlvanney Prize 2017 winner was Denise Mina with her novel The Long Drop.
Afterwards we all gathered in grounds to have our HUGE torches lit. It was lovely to have a brief moment with Noelle Holten and Sharon Bairden. Seeing the #Twinnes together at last.
The atmosphere was indescribable, as we had our torches lit, it gave myself, Sandra Ireland, Jackie Baldwin, Lucy Cameron, Ann Bloxwich and LP Mennock the opportunity to get some fabulous photographs.
Being led down the hill to the Albert Halls, a piper leading us through the streets with Scottish tunes, hot bright torches blowing in the wind and the smell of burning wax in the air it was a unique unforgettable experience. We then had to dip and tip our torches as we arrived at the Albert Halls. 
A beautiful dinner at the Golden Lion then followed with authors Claire MacLeary and Sandra Ireland. Two wonderful genuine ladies who have been so supportive of Love Books Groups from my very start back in January.
I headed back to my hotel with a full belly and a warm glow in my heart.
Thanks to everyone who made it a very special day!
My day 2 will be on the blog tomorrow.
If you enjoyed the blog please leave a like and a comment. We would love it if you could share it on Twitter & Facebook.  It really helps us to grow. Thanks so very much.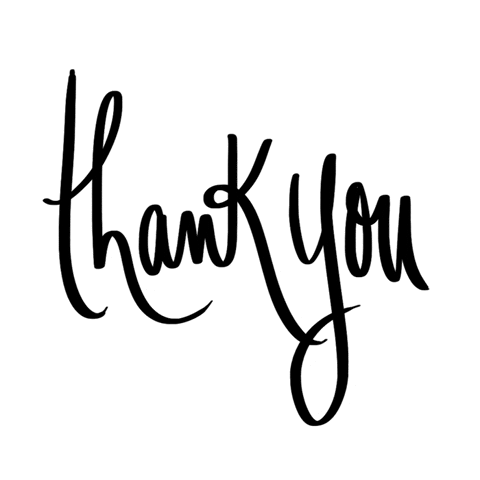 Connect with Love Book Group on Social Media~