Today on the LBG Blog I am delighted and honoured to be kick starting the Cause of Death book tour, published by Black & White.  This gritty crime thriller is not to be missed.  Enjoy, Kelly
Book Jacket 
From Peter Ritchie, previously Head of the Organised Crime Unit in the National
Criminal Intelligence Service and a UK Liaison Officer to Europol in the Hague comes
Cause of Death. The first in a new crime series, this is a police procedural with real-world
authenticity like no other.
Book 1 in the Grace Macallan detective seriesAfter a spectacular rise through the ranks of Special Branch, Grace Macallan's career has hit a serious roadblock. Now she's ended up at Lothian and Borders Police HQ, still wondering if one big decision has ruined her career and her reputation forever.While working with the RUC and running a paramilitary agent, Grace has put her trust in information from her contact but the operation had gone badly wrong. Her informant has ended up dead – killed by his own side – and Grace has chosen to testify against a colleague when most would have kept their mouths shut. Telling the truth at the wrong time can finish careers.Now reassigned to the newly formed Major Crime Team in Lothian and Borders, Grace must rebuild her career and her reputation. The new team soon have plenty to deal with when a notorious gang of robbers raise the stakes and brutally murder the homeowners during their latest job in Glasgow. At the same time, brutal attacks on street prostitutes escalate into a series of murders and one of the main suspects is a high-profile Edinburgh lawyer. As the revelations and subsequent chaos threaten to tear the Major Crime Team apart, Grace must find a way to deal with a whole new set of issues and a new life she never really wanted.
Peter Ritchie is a retired senior police officer. The real-world authenticity in his
novels comes from vast experience gained working in CID, murder squads,
Serious and Regional Crime Squads and Europol. He is a regular lecturer
and commentator on the subject of transnational organised crime. In his
spare time, Peter also enjoys writing poetry and short stories, painting and
volunteering at St Columba's Hospice and the Bethany Trust.
My Review 
Straight away the book cover is aesthetically appealing to me. It's got the right amount of creepiness to capture my attention and have me intrigued.  It's not often that a book captures me off guard from the get go but Peter Ritchie's prologue did just that. I had goosebumps and what started as I will just read a wee bit before bed, turned into two hours later.
Peter Ritchie is a retired senior police officer and his police procedural knowledge really adds some bite to the book. Peter Ritchie's, ability to capture the tone and feeling of both Northern Ireland and Scotland was very impressive. I found it very helpful that when the story flipped to Northern Ireland, the text changed so I knew where I was in the story at all times.
The main character DCI Grace Macallan is whose story we follow.  I liked Grace and I thoroughly enjoyed unravelling her past and learning just why she is so haunted by it in her day to day.  The supporting cast in the book really merge well with Grace and I am so glad that this is book 1 of a new series as I want to know what happens next.
I thoroughly enjoyed Cause of Death and it makes it into my top reads of 2017. Without a doubt the best crime book I have read in a long while that has true to life police procedural knowledge and great authenticity.
You can order your copy here direct from Black & White publishing.
Alternatively, you can order from Amazon UK using the links below.
If you enjoyed the blog please leave a like and a comment. We would love it if you could share it on Twitter & Facebook.  It really helps us to grow. Thanks so very much.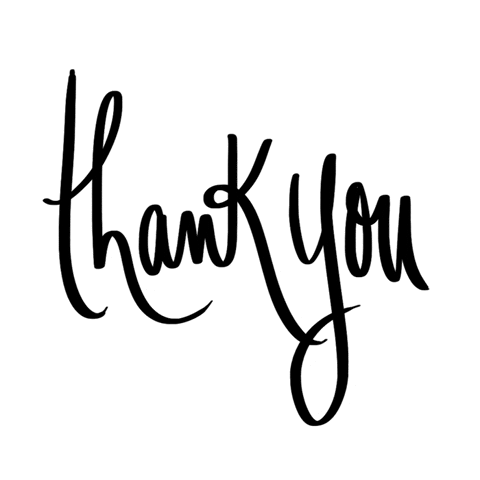 Connect with Love Book Group on Social Media~