💫 Welcome to Love Books Group Blog
Today we have our new feature called What Book? with author Lucy Coleman. Summer on the Italian Lakes is out now in all formats. It is published by Aria Fiction.
💫 Summer on the Italian Lakes by Lucy Coleman
-Back of the Book
The feel-good read of 2019, perfect for fans of Lucy Diamond and Karen Swan.
Bestselling Brianna Middleton has won the hearts of millions of readers with her sweeping – and steamy – love stories. But the girl behind the typewriter is struggling… Not only does she have writer's block, but she's a world-famous romance author with zero romance in her own life.
So the opportunity to spend the summer teaching at a writer's retreat in an idyllic villa on the shores of Lake Garda – owned by superstar author Arran Jamieson – could this be just the thing to fire up Brie's writing – and romantic – mojo?
Brie's sun-drenched Italian summer could be the beginning of this writer's very own happy-ever-after…
Escape the January blues with this sun-drenched, heart-warming story from the bestselling author of Snowflakes Over Holly Cove.
What readers are saying about Lucy Coleman…
'I adored this book. A wonderful escapist read … For me, it's a 5 star read!' Katherine, Katherine's Book Universe.
'I adored this beautifully written tale. The score is a well deserved and easy 5* out of 5*' Ginger Book Geek.
About the author
Lucy lives in the Forest of Dean in the UK with her lovely husband and Bengal cat, Ziggy. Her novels have been short-listed in the UK's Festival of Romance and the eFestival of Words Book Awards. Lucy won the 2013 UK Festival of Romance: Innovation in Romantic Fiction award.
Follow Lucy:
Twitter: @LucyColemanAuth
Facebook: @LinnBHaltonAuthor
What book inspired your love of reading as a child?
Enid Blyton's The Famous Five collection – what child wouldn't be fired up by that inherent sense of adventure, freedom and discovery!
What book took your breath away?
The Angelique series by Sergeanne Golon – I was captivated by the history, the romance and the adventure. I do believe it was this series that made me long to write – the power of escapism. Truly incredible.
What book made you laugh out loud?
The Other Side of the Story by Marian Keyes. Having lost my mum a few months beforehand, I took a week's holiday to recharge my batteries and I read this book. It was really the first time I'd laughed since her death. I'll never forget that. Right book, right time.
What book made you shout at its pages? 
The Fault in Our Stars by John Green. Shades of 'life can be so cruel sometimes' come to mind if you've heard of similar 'real life' stories. Heart-breaking.
What book made you cry real tears?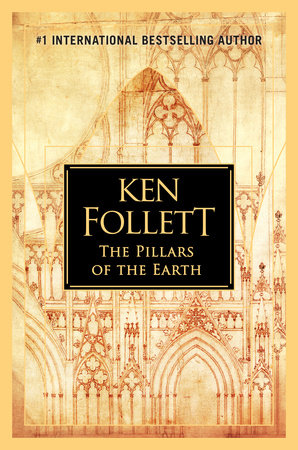 The Pillars of the Earth by Ken Follett. I love visiting churches wherever I go – I'm simply drawn to them and this story was a tribute to the hardships endured. Emotional.
What book has stayed with you always?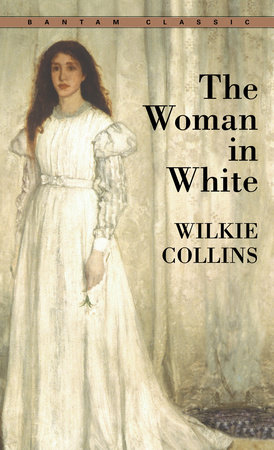 The Woman in White by Wilkie Collins. I read this book at school and my first copy fell to pieces some years ago. I managed to buy an ex-library copy that had clearly never been read!
What book taught you the most?
Mindfulness: a practical guide to finding peace in a frantic world by Mark Williams. I bought it as a present for a friend and she was so impressed with it she bought a copy for me for my birthday!
What book would you give to a stranger?
The Butterfly by Anna Barrie. Just a lovely, sweet little read.


💫 Buy Link
💫 Aria
Website – www.https://ariafiction.com
Twitter – http://www.Twitter.com/Aria_Fiction
In the name of full transparency, please be aware that this blog
contains affiliate links and any purchases made through such links will result in a small commission for us (at no extra cost for you).