The Elf King by Lorraine Hellier
Young Adults
Sword & Sorcery
Fantasy
|Synopsis|
Lorraine Hellier's children's book The Elf King follows the story of a family of elves. Bay Leaf is the new Elf King. In this fantasy tale his sister, Sweet Pea, demonstrates her love and devotion for her brother.In the story, the elves go on a perilous journey to the Mountain Shrine where Bay Leaf must take his 'Oath of Allegiance' to the 'Moon Lake Elves'. An enchanted book offers advice and guidance from their ancestors and warns Sweet Pea to take care of her brother several times during the journey. Bay Leaf almost loses his life…Sweet Pea supports Bay Leaf throughout the journey, but will her interference bring resolution to Bay Leaf's heartache on their return? This traditional tale of love and loyalty will appeal to children aged between 7-9 that enjoy fantasy tales. Lorraine uses The Elf King to raise issues surrounding family loyality and the importance of supporting each other in difficult times.
|Interview|
Lorraine writes from her canal-side home near the cathedral city of Lichfield, Staffordshire. She visits local schools offering Author Visits and Creative Writing Workshops.  She is a member of the Society of Children's Book Writers and Illustrators supporting and encouraging other members.
Lorraine loves to travel, a visit to New Zealand inspired this novel.
The sequel "The Elf Quest" will be published April 2018.
What book truly inspired your life and why?
It's difficult to choose a book which inspired me so I've chosen those which are most memorable. My first memory of a book I loved as a child was Heidi by Johanna Spyri. As I read through the classics Jane Eyre became a favourite which I studied for "O" level English Literature.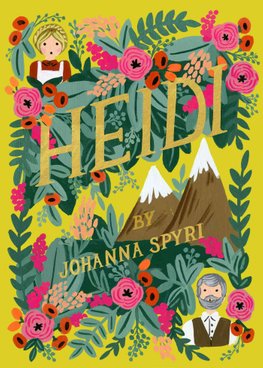 How did you pick who you dedicated your book too?
I don't always add a dedication unless I have a reason. I dedicated my first novel to my father who sadly passed away before I began writing for children.
Did you do a lot of research for your book?
Children are quick to point out if you haven't done your research! For "The Elf King" I researched names of flowers and herbs for characters. For the book I am now writing, the third in the series I researched which plants could be used for medicinal purposes
What was your favourite read of 2017?
I read the Game of Thrones series but I haven't seen a single episode of the TV series. I don't think I'd like to watch the gruesome scenes.
If you had to take three books on a desert island what would they be?
The Hobbit                      J. R. R. Tolkien
The Lamplighter           Maria Cummins
Jane Eyre                         Charlotte Bronte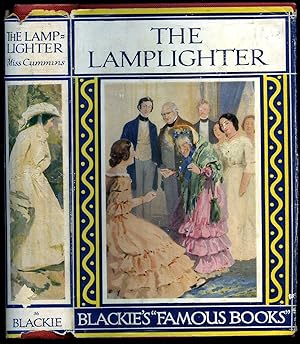 (I guess everyone would ask for a Bible to take to a desert island to help them through the hard times)
Can you tell us a little about your publishing journey?
My first children's novel, "The Other End of the Rainbow" was published in 2006. I hadn't anticipated it would become a series of five books.
"The Elf King" is the first of a trilogy. "The Elf Quest" is available now official publishing date April 2018. I am currently writing the third.
Can you share with us a photo that tells a story?
The Little Chapel, Guernsey.
I lived and worked in Guernsey, Channel Islands, for five years. This chapel built by Brother Deodat. Started in 1914, it has become a tourist attraction. It was built from broken china and pebbles.
What would you like your readers to know before starting your book?
This is a traditional style "fairytale," approach reading with that in mind rather than expecting references to modern technology.
Do you have any questions that you would like to ask your readers?
Are traditional stories like fairytales still popular today?
Encourage children to read for pleasure. Reading opens doors whichever route a child may take in the future.
|Order Link|
Thank you to Lorraine Hellier and Rachel Gilbey from Rachel's Random Resources for the opportunity to be on the tour.
If you enjoyed the blog please leave a like and a comment. We would love it if you could share it on Twitter & Facebook.  It really helps us to grow.  Thanks so very much.
You can also connect with us on social media:-
Twitter
Instagram
Facebook