Today we are kick-starting the blog tour for Christmas Angels by Nadine Dorries.  For our spot, we have an exclusive interview with Nadine.  I think you will agree with me that the cover for Christmas Angels is truly beautiful and it makes me want to snuggle up and dive in. Thanks to Head of Zeus books for our spot on the tour.
Christmas Angels (The Lovely Lane Series Book 4)
A festive treat from the #1 bestselling author of The Four Streets and The Lovely Lane series.
1950s Liverpool.
Christmas is the most harrowing time of year for the nurses of St Angelus Hospital.
A brilliant nurse secretly battling a fatal illness over Christmas… A starving baby boy abandoned in the freezing cold… A cruel, controlling mother, determined to block her daughter's nursing career at all costs…
In the run-up to Christmas, nurses Pammy and Beth are aiming to win the coveted national decorating competition for the St Angelus children's ward, but drama after drama threatens to upset their plans.
Amid the hardship and poverty of 1950s Liverpool, only the humour and community spirit of nurses and patients will get the Angels through their toughest Christmas yet.
Interview ~ Nadine Dorries
What book first ignited your love of reading?
The Famous Five series by Enid Blyton. I cannot even put into words the pleasure those books brought me. I imagine the equivalent for children today is Harry Potter.
Which book have you read more than once?
To Kill a Mocking Bird. Think I have just listened to it on audio for the third time. I did it for my O level English lit too. However, I have also read some of Shakespeare's plays, numerous times.
Do you plan your writing or go with the flow?
Go with the flow. I've tried planning. Just doesn't work for me. My books tend to write themselves. I open the laptop with an idea in my mind and then, things just happen! The characters take over.
Do you enjoy the editing process?
Do I look crazy?? No. I hate it. But, I have an amazing editor so it's not as bad as it could be. I can only edit so many pages a day, not just because my writing is more or less squashed into about an hour and a half a day, but because I tend to read the book, like the reader would, even though I wrote it and know what happens next. So, I have to really focus and it's a discipline, not free form. I find that hard with fiction. Very used to reading dry papers in my day job, but writing is my creative vent and so editing is counter-intuitive to me.
If you could what advice would you give your sixteen-year-old self?
Well, to be fair, my sixteen-year-old self wouldn't have taken advice from the Pope, let alone me. However, if I had known I only had a few more years left with my brother and my father before they died, it would have been to have cherished and loved and talked to and watched over and cared for them more.
Do you read your book reviews?
I do, some of them, when I can. My day is very structured in terms of time, however, if I ever have a spare minute, I can't help but look. Feedback is important.
What is your opinion on social media and it's unique gift of connecting writer and reader instantly?
Given my day job, and the fact that I am a woman, it is a mixed bag for me. Along with other women in a public space or the media eye, I take a huge amount of abuse and so, I tend to engage, but no longer look at the notifications or responses. On Twitter, I have probably blocked over a thousand followers, at least. Whenever I have a cull, it is a nice place to be for a few weeks, and then, the trolls catch up again. My publishers run the facebook page with content I give to them to post. I often wonder, if I cancelled all my social media accounts tomorrow, what would my life be like and the only word that springs to mind, is, peace.
What are you currently reading?
I have just finished the entire Poldark series. Going to move onto a Thomas Hardy but also reading to research a historical novel I want to work on. Most of my reading is done in bed, or on audio in the car.
Where did you get the inspiration for your current novel?
My own life experiences and wanting to write about the amazing community I grew up in as a child in Liverpool.
If your book could come with a preemptive message for the reader, what would yours say?
To read this book, you need tea, chocolate a comfy chair a nice fire and a box of tissues at the ready.
If you enjoyed the blog please leave a like and a comment. We would love it if you could share it on Twitter & Facebook.  It really helps us to grow. Thanks so very much.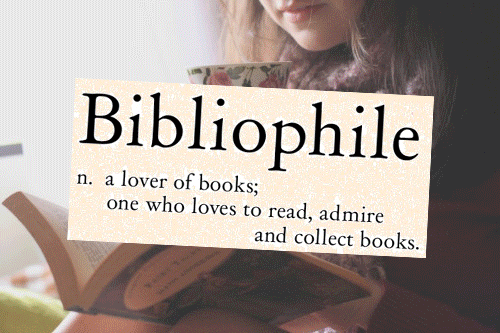 Connect with Love Book Group on Social Media