Today on Love Books Group I have the pleasure of hosting our #FavFive feature with Julie Stock. The Vineyard in Alsace is out now in paperback and eBook.  Thank you so much, Julie, for being on the blog today. 
Book Synopsis
Is there really such a thing as a second chance at love?
Fran Schell has only just become engaged when she finds her fiancé in bed with another woman. She knows this is the push she needs to break free of him and to leave London. She applies for her dream job on a vineyard in Alsace, in France, not far from her family home, determined to concentrate on her work.
Didier Le Roy can hardly believe it when he sees that the only person to apply for the job on his vineyard is the same woman he once loved but let go because of his stupid pride. Now estranged from his wife, he longs for a second chance with Fran if only she will forgive him for not following her to London.
Working so closely together, Fran soon starts to fall in love with Didier all over again. Didier knows that it is now time for him to move on with his divorce if he and Fran are ever to have a future together. Can Fran and Didier make their second chance at love work despite all the obstacles in their way?
A romantic read set against the enticing backdrop of the vineyard harvest in France.
Favourite Five with Julie Stock 
What's your favourite book cover by another author and why?
I love Rosanna Ley's book covers, especially the one for Return to Mandalay, which really inspired me when working with my designer on my latest book. I love the watercolour look of her covers, as if each one has been painted to order. The colours are so vibrant.
What is your favourite time to read?
I can read at any time but I especially like to have a cheeky lie-down on the sofa on an afternoon just to read a few chapters of my latest book. If it's a really good book, I might find I've read more than just a few chapters…
Do you have a favourite snack to nibble whilst reading?

I don't tend to eat while I'm reading but if I were going to have a snack, it might be something like tortilla chips or some cashew nuts.
Who is your favourite book character that has stayed with you long after the book ended?
I would say that Mr. Darcy always stays with me long after I finish reading the book. I have read and reread Pride and Prejudice so many times and each time, I find something new about his character.
P.S. I know this is the DVD cover but Colin Firth IS Mr. Darcy to me!
What is your favourite book quote?
'It was the best of times, it was the worst of times, it was the age of wisdom, it was the age of foolishness, it was the epoch of belief, it was the epoch of incredulity, it was the season of Light, it was the season of Darkness, it was the spring of hope, it was the winter of despair…' from A Tale of Two Cities.
If you enjoyed the blog please leave a like and a comment. We would love it if you could share it on Twitter & Facebook.  It really helps us to grow. Thanks so very much.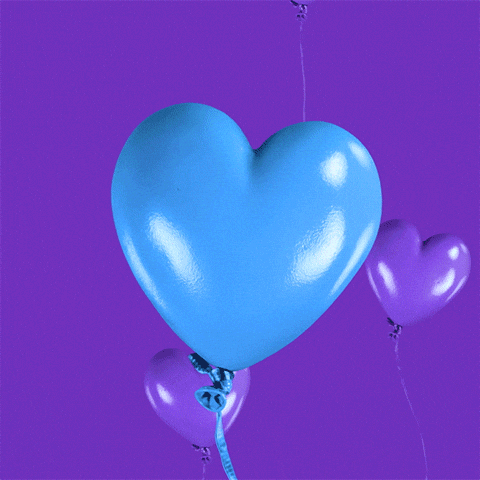 Connect with Love Book Group on Social Media