Book Synopsis 
Who can you trust if you can't trust yourself?
Lizzie lives in the Lake District with her partner, Jonty, and his teenage son, Sam. Though she's only ten years older than her stepson, somehow their set-up works. They're a unit, a family.
But now Sam has become sullen and withdrawn – aggressive even – and Lizzie's sure something sinister is going on.
She's sure, but no one will believe her.
They think the problem is Lizzie herself.
Interview with Zosia Wand 
What book first ignited your love of reading?
Enid Blyton's Faraway Tree stories.  I shared them with my children and, they too loved them.
If your current book had a theme song, what would it be and why?
I played Sweet Child Of Mine continually while I was writing the book.  (The Slash and Miles Kennedy cover rather than the Guns and Roses original) There's something so fragile and beautiful at the heart of that song.  The gender isn't right, but the sentiment is perfect.
Which book have you read more than once?
Ann Of Green Gables by LM Montgomery.  The location and characters are as real to me as if I'd lived within that story myself.
Do you plan your writing or go with the flow?
I plan and then I change the plan and then I change it again, but having a plan reassures me.
Do you enjoy the editing process?
For me, the joy is in the editing.  Once I have a first draft completed the labour is over and the crafting can begin.  It's all about teasing out the heart of the story and making it sing.
If you could what advice would you give your sixteen year old self?
You are not the problem.  Believe in your dreams.  Believe in yourself.  It will happen.
Do you read your book reviews?
Yes.  I'm trying not to.  It can be exhilarating – and devastating.
What is your opinion on social media and it's unique gift of connecting writer and reader instantly?
I enjoy interaction at times when I can make space for it, but I need to be one step removed in order to be creative.  
If you could give one literary villain a happier ending, who would you pick and why?
Barbara in Zoe Heller's Notes On A Scandal.  I love unreliable narrators and villains, but they work best for me when I feel compassion for them.  I think Barbara behaved badly, but she was complicated and isolated.  The book explored her loneliness in more depth than the film.  I wouldn't change the book, but I like to imagine she will meet someone who understands and is willing to offer friendship.
If your book could come with a preemptive message for the reader, what would yours say?
These are characters that will linger, and right and wrong won't be easily defined.
What are you currently reading?
JK Rowling's Cormoran Strike novels.  Delicious!  I love the relationship between the two central characters.
Where did you get the inspiration for your current novel?
I have a step father, just 8 years older than me, who was a good friend and mentor during my teenage years.  I have friends who met and married older men with teenage sons when they were in their twenties.  It's not unusual but it isn't something I've seen explored before in fiction or drama.  These relationships are built on trust and have no blue-print.  They can be beautiful and precious but are extremely vulnerable. Trust is hard earned and wonderful, but it is terribly fragile.  What happens if that trust is broken?
If you enjoyed the blog please leave a like and a comment. We would love it if you could share it on Twitter & Facebook.  It really helps us to grow. Thanks so very much.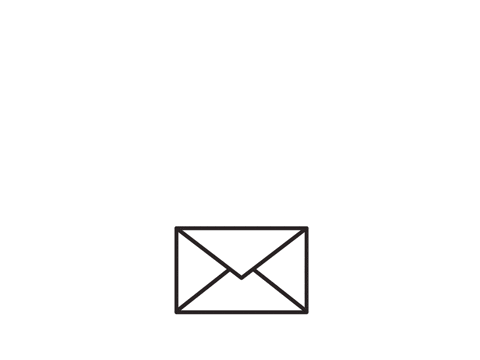 Connect with Love Book Group on Social Media