Book Synopsis 
A laugh-out-loud new novel that fans of The Devil Wears Prada, Bridget Jones and Sophie Kinsella will love!
Laura Lake longs to be a journalist. Instead, she's an unpaid intern at a glossy magazine – sleeping in the fashion cupboard and living on canapés. But she's just got her first big break: infiltrate three society weddings and write a juicy exposé.
Security will be tighter than a bodycon dress, but how hard can it be? Cue disappearing brides, demanding socialites – and a jealous office enemy who will do anything to bring her down…
Wendy Holden Interview  
What book first ignited your love of reading?
A: My favourite story as a child was The Ugly Duckling. I made my mother read it to me every night and if she missed any of the bits out I made her go back! I loved it so much; I think the theme of transformation from something humble to something glamorous has been the defining one of my life and work. I love writing about glamour, especially combined with comedy. Three Weddings and a Scandal is my funniest and most glamorous book yet
If your current book had a theme song, what would it be and why?
A: Well there are three weddings in it, so three wedding discos. I love disco! How about 'Staying' Alive?'
Which book have you read more than once?
A: The Great Gatsby, which is my all-time favourite. It's so beautiful, romantic and sad.
Do you plan your writing or go with the flow?
A: I plan to sit down and do it, but apart from that I go with the flow. I try and do it every day.
Do you enjoy the editing process?
A: Yes, I have a great editor whose jokes and suggestions are often better than mine are!
If you could what advice would you give your sixteen year old self?
A: It will all be alright
Do you read your book reviews?
A: Yes!
What is your opinion on social media and its unique gift of connecting writer and reader instantly?
A: It's brilliant to have such a close and instant connection with readers.
If you could give one literary villain a happier ending, who would you pick and why?
A: I always think Shylock got a rough deal in the Merchant of Venice. He had a rough time at the hands of the Venetian posh boys. I think I'd have been a bit kinder than Portia was, especially after all that talk about the quality of mercy.
If your book could come with a preemptive message for the reader, what would yours say?
A: Prepare to laugh!
What are you currently reading? 
A: Cold Comfort Farm, the original rural comedy! The next Laura Lake adventure, Last Of The Summer Moet, is set in the countryside. Laura infiltrates the secrets of Britain's poshest village!
Where did you get the inspiration for your current novel?
A: The many increasingly elaborate ways in which people get married these days! Being original is a very competitive and complicated business. In Three Weddings and a Scandal, my heroine Laura goes undercover to infiltrate a hipster wedding in a former Victorian loo in Shoreditch, a Celtic handfasting in a mystic forest and a posh aristo castle wedding with ancestral carriages and tiaras. I had huge fun researching it.
If you enjoyed the blog please leave a like and a comment. We would love it if you could share it on Twitter & Facebook.  It really helps us to grow. Thanks so very much.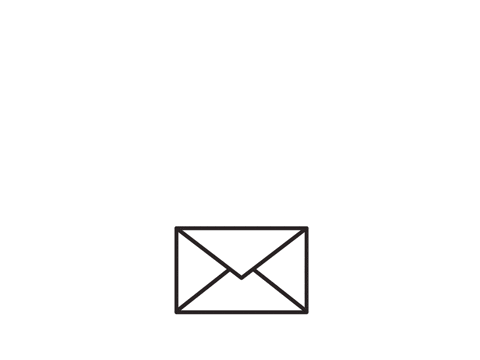 Connect with Love Book Group on Social Media~