Today on LBG Blog, we have our spot on the eagerly anticipated blog tour for Delaney, And So It Began by Owen Mullen. We are delighted to have a special guest blogger Mary Snaddon. Mary's review is below and I am sure you will agree that it's a corker!
Book Synopsis
An explosive crime thriller from a best-selling author
PI Vincent Delaney thought he was done with the NOPD until a string of seemingly unrelated child murders brings an unexpected invitation from the FBI, and his old boss.
A serial killer is roaming the South, preying on children appearing in pageants, and the police want him to go undercover using his own family. Accepting would mean lying to people he loves and maybe even putting them in harm's way.
In Baton Rouge, a violent criminal has escaped and is seeking revenge for the brother Delaney shot dead. But Delaney isn't going anywhere. He has unfinished business.
Meanwhile, north of the French Quarter, shopkeepers are being extorted and ask for Delaney's help. Extortion is a matter for the police.
But what do you do when those responsible are the police? Delaney has his work cut out and he'll be lucky if he makes it out of this alive…
Delaney, And So It Began ~ Review by Mary Snaddon
Having previously been a huge fan of Owen Mullen's Charlie Cameron series set in Scotland, I was delighted to meet the author himself last month when he whetted my appetite with a brief insight into his latest book,  Delaney,  And so it Began. The new series is also about a Private Detective but this time we are transported across the pond to New Orleans.
So excited was I about the new book, that I sat up until 
midnight
 watching the Amazon status change from 'Pre -Order' to 'Buy with one click'. And I took great delight in that one click!  " You could have just pre-ordered!" I hear you say. But this way I felt part of the publishing day excitement that I hadn't felt since my children were young and we eagerly awaited that other talented Scot bring out her latest Harry Potter book!
Who is this Vincent Delaney then, one time officer with NOPD turned PI? We find out with a series of flashbacks about his departure from the force. We find out about his personal life, past and present, a girlfriend he really wants to hang onto this time and what's not to like about a music loving dog?
Typical of all Mr Mullen's books we have several threads running parallel which we know will eventually tie up at the end, but how? This time it's the somewhat freaky world of Children's Pageants and pushy self absorbed parents, combined with bent coppers and a blast from the past out for revenge who will have Delaney constantly looking over his shoulder. The NOPD want Delaney back undercover to find whoever is leaving a trail of dead children, but this may mean deceiving and putting his own family at risk.   Will he be ' in or out?' This fast moving, well written  thriller will keep you turning the pages way beyond your bedtime!
I think Vincent Delaney is Charlie Cameron's American cousin. Both are likeable, laidback chappies, with a strong moral compass. I think I have a slight preference for one of them, but I couldn't possibly say which!
Once again Owen Mullen is onto a winning series.The book is well named ' And So it Began' as I'm sure we have just had a taster of what's to come and I for one shall look forward to that!
To order your copy click below.
Huge thanks to Owen Mullen and Bloodhound Books for the opportunity to review and be on the blog tour. Big thanks to Mary Snaddon for the wonderful guest review, we hope you come back soon.
If you enjoyed the blog please leave a like and a comment. We would love it if you could share it on Twitter & Facebook.  It really helps us to grow. Thanks so very much.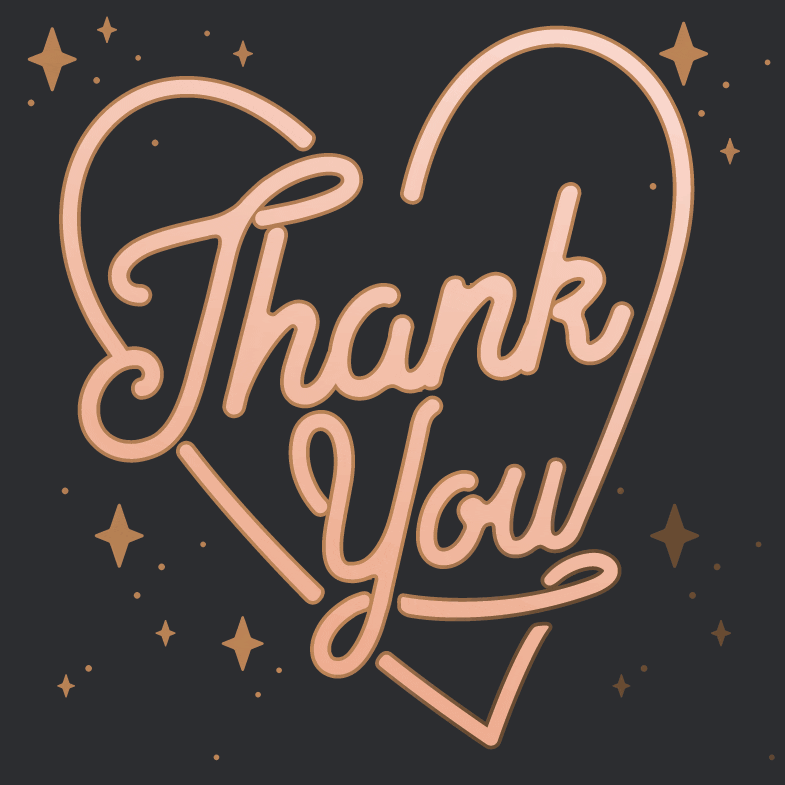 Connect with Love Book Group on Social Media~