Book Synopsis
Twisted Tales is an unusual collection of short stories and poetry full to the brim of surprises which are wicked and witty, albeit black humour. They will take you down roads with twists and turns and bumps along the way. There are twenty five stories and poems including Butterflies and Batwings; Soulmate; There's something about Christmas; Henry; The Shrieking Woman and There will be cake, plus many more. For unexpected chills, Jessica Fairfax and Carol Walker do not disappoint.
Jessica Fairfax & Carol Walker 
A Walk on the Fair Side
Carol Walker and Jessica Fairfax work in collaboration and are celebrating their launch of Big Twists Little Tales today, 11th October, at Waterstones in Newcastle. It is their first ever book launch. A fun night is planned. The evening will be centred around an interviewed by Newcastle's own Dr Jacky Collins, Lecturer in European Fiction, Film & TV. Creator and Director of Newcastle Noir.
Carol and Jess first met two years ago while attending a writing group at their local library. Both had writing experience but wanted to meet likeminded people and build on their creative writing skills. With a willingness to learn they were sponges – soaking up everything the group had to offer. Reading out their stories each week they could see that they liked each other's work and knew soon after meeting that they would work together. And that's where they started.
The partnership is based on mutual respect and a shared love of murder, mystery, psychology and the paranormal. Basically, anything dark and twisty, including the humour.
They swiftly moved on to produce scripts together where they had great fun in the development stage.
Big Twists Little Tales is their first anthology, with twenty-three short stories and two poems – all of which are exactly what it says in the title, every tale has a twist. They don't shy away from exploring the darker side of life, tackling subjects such as paedophilia, domestic abuse, stalking, drug use and murder.
How does it work? Good question!
There's something that is just there; humour, life, values, experiences … there was something there that they both felt they could draw on and work with. So, they decided to give it a go. Everything fell into place when they sat down to write. It just clicked. They support and encourage each other but are each other's critics as well.
Their individual backgrounds come into play.  On paper, it possibly shouldn't work but it does.
Jessica, originally from Lancashire, moved about a lot in her early years as her father was in the RAF.  Her mother had various part time jobs while she was growing up. They settled in Surrey for her teenage years and she moved up to the North East in her mid-twenties, which she says was like coming home. She has a very different working background to Carol and has spent most of her working life in the public sector, with young offenders and with adults and children who needed support physically and/or emotionally. Jessica is also a trained teacher.
Carol is from the North East of England. Her father was a builder and a mother ran a number of different businesses, from a corner shop to a bed and breakfast as a landlady. Her parents were enterprising but struggled financially while she was growing up. On finishing college, she moved to London and worked as an Art Director in advertising agencies. Then she had a stint working in Edinburgh where as a Geordie she was jokingly accepted as an honorary Scot. Returning to the North East she became a lecturer in design and advertising before a move in to IT via internet development. Living on the coast she is back where she belongs.
What is different about working in a partnership?
Openness to discuss ideas is key. It's a solid sounding board. Carol and Jessica spend time planning and plotting, developing and editing until eventually they might actually form a story. This is great fun, bouncing ideas around and bringing a storyline together.
Working in a team, a partnership made this creative journey less scary and they felt empowered to take risks together.  They tell each other how it is, or how they see it and provide constructive criticism as they go. There are a lot of laughs with the rapport these two have but in development a kind of seriousness kicks in.
BIG TWISTS LITTLE TALES developed a bit at a time. Some of the stories Carol and Jess wrote together but they both had a back catalogue of short stories, which they wrote independent of each other. These were in a raw form and needed further development. This is where the fun began. They didn't hold their thoughts, or punches. Luckily there were no major injuries but there were a few casualties. A couple of stories were cut and edited, as one or both of them, weren't happy with how they were shaping up and others were brutally slashed and remain in a folder for another time!
The final cut of stories forms an eclectic mix. There really is something for everyone. A variety of writing styles has been adopted which suit the characters created. The stories are littered with twists and turns. Some are hard hitting and reflect the darker side of life such as The Moral Compass of Barnaby Grey, while others embrace the paranormal such as The Shrieking Woman.  
There has been a mixed response to each story. Some people love the horror and the paranormal others like the pacey monologues. There is no dispute it is well written whatever the literary taste. This book is not for the faint hearted in any way and the thought provoking tales leave you wanting more.  Already these princesses of darkness have been asked for a volume 2 and are only just officially launching this volume!
To support their community, Carol and Jessica plan a local launch, at The Exchange, Savile Street, North Shields, Tyne and Wear on the 14 December at 7pm. It promises to be a night to remember, with an interview by Dr Jacky Collins, Lecturer in European Fiction, Film & TV. Creator and Director of Newcastle Noir, readings from Big Twists Little Tales, book signing and live music – an evening with a party feel, just in time for Christmas! Everyone is welcome – entry is a donation to The Exchange Charity – give as much or as little as you want to.
A number of 'Meet the Author' events are planned this year and into 2018 including;
Blyth Library; 14 November 3-4pm,
Newcastle City Library; 22 November 5-7pm
Monkseaton Library; 6 February 2-3pm
Big Twists Little Tales is available in paperback and for kindle at www.Amazon.co.uk
So, what's next?
They continue to work on scripts together – one which they may develop in to a book. They are both working on their own novels, individually but still take time regularly to discuss concepts, plots, direction and characterisation. Jessica's novel is paranormal horror/ crime, Carol's novel is crime / psychological thriller.  There are many more ideas in the pipeline at various stages of development. Jessica has a manuscript for a children's book series out to publishers. Together they have a script out for consideration.
They can't say they keep each other sane but the only thing better than working on projects you love on your own, is working on them with your bestie, your partner in crime.
Huge thanks to Jessica Fairfax and Carol Walker for being on LBG Blog today.
If you enjoyed the blog please leave a like and a comment. We would love it if you could share it on Twitter & Facebook.  It really helps us to grow. Thanks so very much.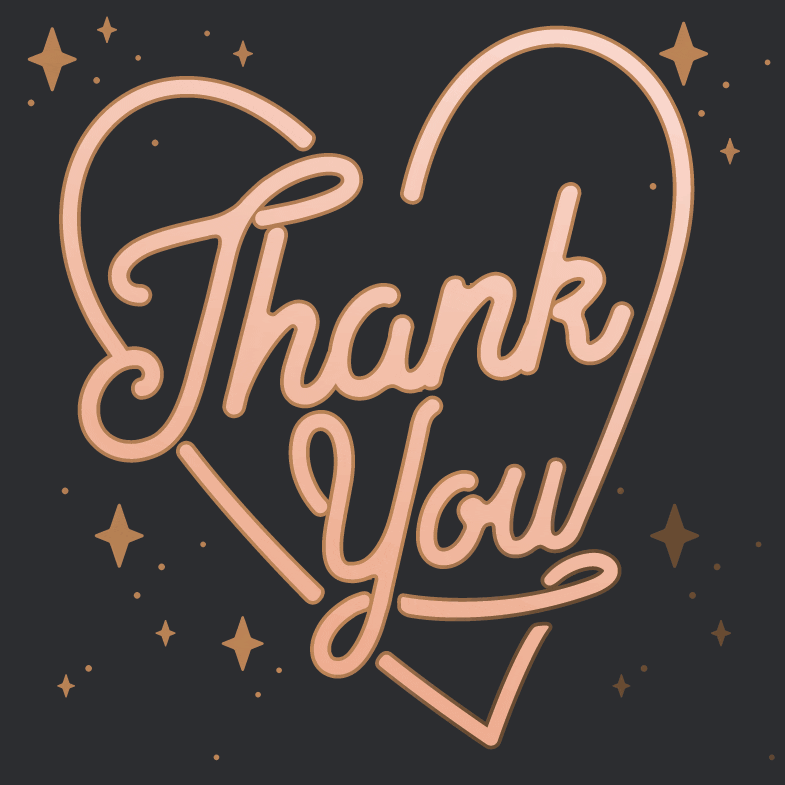 Connect with Love Book Group on Social Media~