Tonights the night, I am beyond excited for my Bloody Scotland experience to begin. All year I have heard talk about how magnificent this weekend is and that it's a must for lovers of crime fiction.
I am going to immerse myself in the weekend and catch up with Authors and fellow bloggers both new and old.
Keep an eye on our Twitter page for up to date photographs from the events.
Gala Opening, McIlvanney Prize and Torchlight Procession [SOLD OUT]
Friday 8 September from 6:30 pm

 – 

8:30 pm
The Opening Night Reception is now SOLD OUT! If you have purchased a ticket we look forward to seeing you on Friday in the Great Hall at Stirling Castle at 6.30pm sharp.
Bloody Scotland 2017 opens in the magnificent splendour of the Great Hall of Stirling Castle with a truly unique event that offers you the chance to rub shoulders with some of the biggest names in crime fiction. Your golden ticket (£20) allows you to enjoy a glass or two of fizz in historic surroundings while we launch the Bloody Scotland anthology of new short stories in conjunction with Historic Environment Scotland and announce the winner of the prestigious McIlvanney Prize for Scottish crime book of the year. Following the announcement you can then collect, if you so wish, your flaming torch on the castle esplanade and take your place in a once-in-a-lifetime procession of authors and readers, winding its way through Stirling's old town to the Albert Halls for the Rebus event.
©Bloody Scotland Website.
Blood Scotland Programme 2017
For more information and to book events please visit the ~ Bloody Scotland Website.
We will have reviews from this weekends event on the blog very soon!
If you enjoyed the blog please leave a like and a comment. We would love it if you could share it on Twitter & Facebook.  It really helps us to grow. Thanks so very much.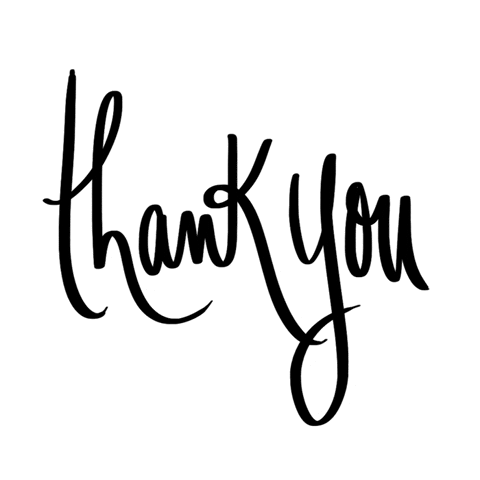 Connect with Love Book Group on Social Media~