Today I am on the blog tour for Dr Jekyll & Mr Seek by Anthony O'Neil. One of my favourite reads this year.  An unexpected delight.  Enjoy, Kelly xoxo
Book Jacket 
Seven years after the death of Edward Hyde, a stylish gentleman shows up in foggy London claiming to be Dr Henry Jekyll. Only Mr Utterson, Jekyll's faithful lawyer and confidant, knows that he must be an impostor because Jekyll was Hyde. But as the man goes about charming Jekyll s friends and reclaiming his estate, and as the bodies of potential challengers start piling up, Utterson is left fearing for his life … and questioning his own sanity.
This brilliantly imagined and beautifully written sequel to one of literature s greatest masterpieces perfectly complements the original work. And where the original was concerned with the duality of man, this sequel deals with the possibility of identity theft of the most audacious kind. Can it really be that this man who looks and acts so precisely like Dr Henry Jekyll is an imposter?
My Review
The book starts seven years after the death of Hyde. My Utterson's life is thrown into turmoil with the mysterious reappearance of the supposed Dr Henry Jekyll. But is it him? How can it be? That's the tale and marvellous adventure that the book takes you on.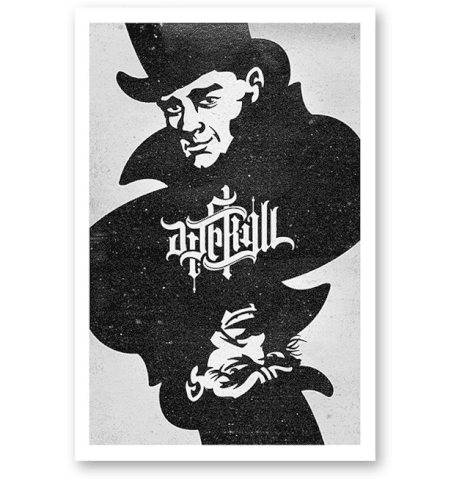 The book is fast paced and thoroughly enjoyable. In preparation for today, I started it the other night thinking I would read a few chapters then more the next day, but I simply could not put it down. I have to admit I haven't read the original version by R.L Stevenson, but it wasn't necessary for the enjoyment of Dr Jekyll & Mr Seek as Mr O'Neil neatly summarises all the important details that we need to understand the goings on.
It's a gripping read that has a fantastic opening chapter that immediately captures your attention and hooks you in. I thoroughly recommend the book. It's a corker of read that had me on the edge of my seat. It breathes new life into the characters of a classic and gives them a new voice!
It's our book club pick of the month for September on my Facebook Book Club ~ A Love of Books. A place where book lovers from all over the world come together to discuss their favourite reads and where we review one book as a group every month. It's free and fun!
Anthony O'Neill was born in Melbourne but has since moved to Edinburgh. He is the author of Scheherazade, The Lamplighter, The Empire of Eternity, The Unscratchables, and The Dark Side. Film rights to The Dark Side have recently been purchased by 20th Century Fox for development by Oscar- winning screenwriter Steven Zaillian.
If you enjoyed the blog please leave a like and a comment. We would love it if you could share it on Twitter & Facebook.  It really helps us to grow. Thanks so very much.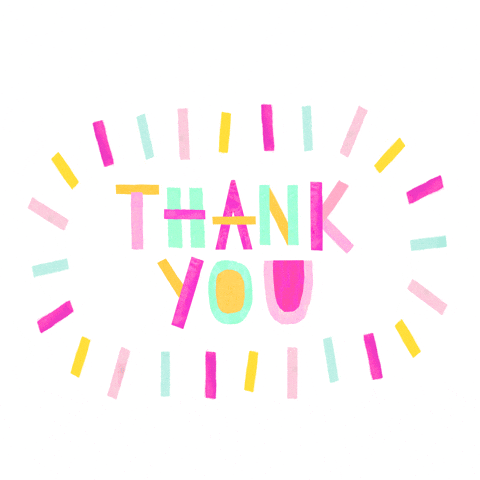 Connect with Love Book Group on Social Media~