💫 Welcome
Today the whirlwind that is author Wendy H. Jones, stops by to talk to us about the books that have inspired her life.
💫 Wendy H. Jones
Award Winning Author Wendy H. Jones lives in Scotland, and her police procedural series featuring Detective Inspector Shona McKenzie, is set in the beautiful city of Dundee, Scotland. Wendy has led a varied and adventurous life. Her love for adventure led to her joining the Royal Navy to undertake nurse training. After six years in the Navy she joined the Army where she served as an Officer for a further 17 years. This took her all over the world including Europe, the Middle East and the Far East. Much of her spare time is now spent travelling around the UK, and lands much further afield. As well as nursing Wendy also worked for many years in Academia. This led to publication in academic textbooks and journals. Killer's Countdown is her first novel and the first book in the Shona McKenzie Mystery series. Killer's Crew won the Books Go Social Book of the Year 2017
There are now six books in this series with Killer's Crypt being released in August, 2017. The Dagger's Curse is the first book in The Fergus and Flora Mysteries for Young Adults. This book was a finalist in the Woman Alive Magazine Readers Choice Award Book of the Year. She is also a highly successful marketer and she shares her methods in the book, Power Packed Book Marketing
💫Inspired with Wendy H. Jones
What book inspired your love of reading as a child?
It was more what series inspired me as a child. I loved the Famous Five, Secret Seven, Hardy Boys and Nancy Drew – all mysteries of course. I also loved the Chalet School books by Elinor M. Brent Dyer.
What book took your breath away?
Captain Correli's Mandolin had me turning the pages and could not put it down. It was a truly remarkable book that allowed me to see books other than crime fiction, in a new light.
What book made you laugh out loud?
Ten Big Ones by Janet Evanovich. This is the tenth book in the Stephanie Plum series and had me truly weeping with laughter. Much of it is set around visiting funeral parlours and yet it is laugh out loud funny.
What book made you shout at it's pages?
Wolf Hall, although an obviously well written book, had me frustrated due to the lag of dialogue tags. I couldn't work out was speaking. This is a shame as the storyline is a good one and I genuinely wanted to engage with the story.
What book made you cry real tears?
Three Sisters, Three Queens by Phillipa Gregory. This is about the Sisters of Henry the Eighth – their marriages and lives. Fiction based on fact, it drew me in and made me care about the main characters. I was especially drawn to Queen Margaret of Scotland, for obvious reasons.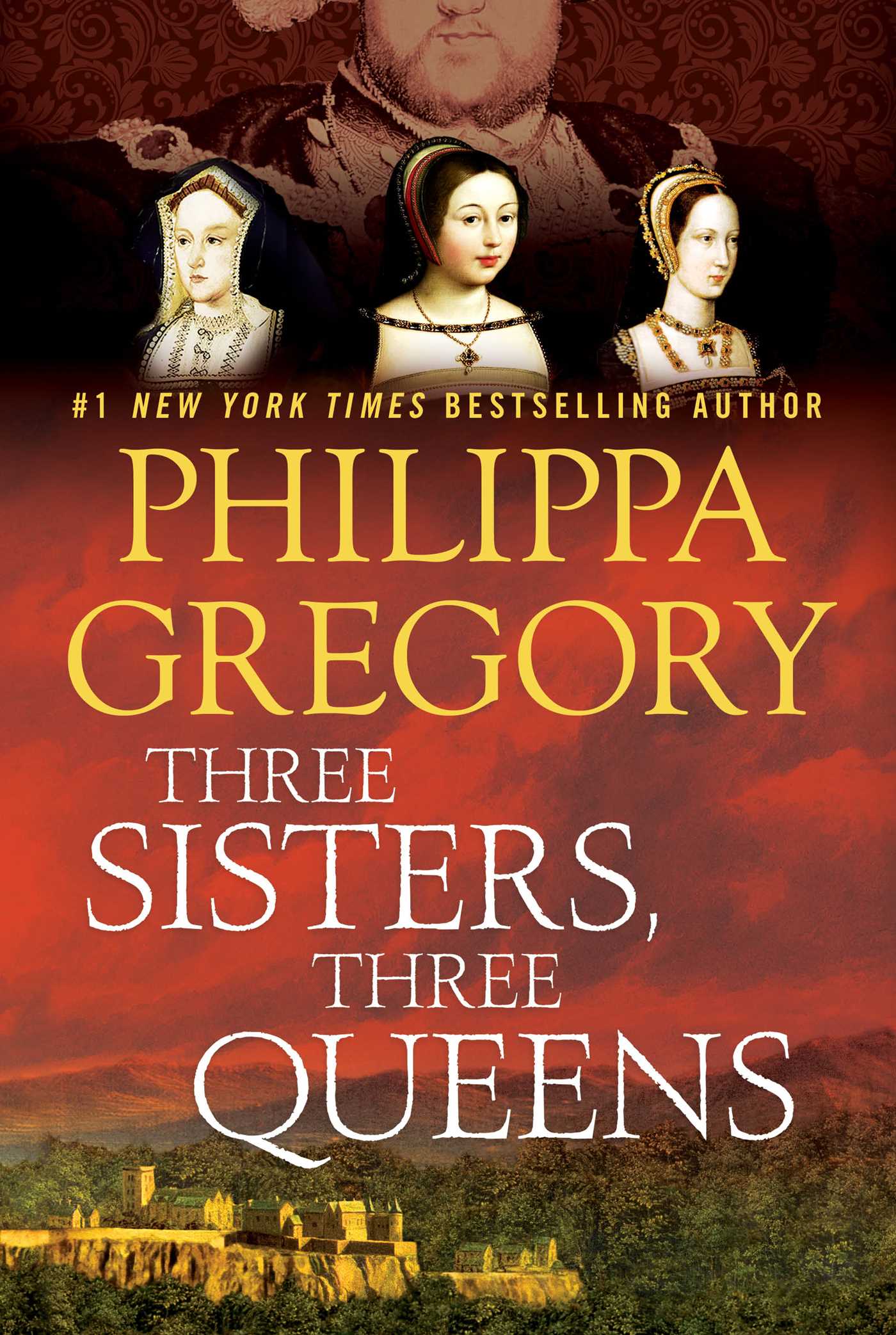 What book has stayed with you always?
The Physic Garden by Catherine Czerkawska. The research is detailed and the facts bring the writing to life. I learned so much about Scotland and often think of the Physic Garden being a apart of Edinburgh University.
What book taught you the most?
This is a tough one as every book teaches me something. The one I would have to choose though, would need to be Solutions for Writers by Sol Stein.
What book would you give to a stranger?
Another tough one but it would need to be something that gives a flavour of Scotland. Therefore, it would have to be Three Sisters, Three Queens, mentioned previously, as it gives an insight into how Scotland was shaped. Of course, as an alternative, I would have to say, any one of my own books.
💫 Final Thoughts
Thank you, Wendy for being on the blog today. I look forward to seeing you soon at a bookish event.
Happy reading,
Kelly x
In the name of full transparency, please be aware that this blog
contains affiliate links and any purchases made through such links will result in a small commission for us (at no extra cost for you).