💫 Welcome to Love Books Group Blog
Today husband and wife team – R.C. Bridgestock partake in my What Book feature. Poetic Justice: (DI Jack Dylan: Prequel) is published today! Congratulations, it is available in paperback and Kindle edition.
💫 Poetic Justice: (DI Jack Dylan: Prequel) by R.C. Bridgestock
-Back of the Book
From the husband and wife team who are the storyline consultants to TV's Happy Valleyand Scott & Bailey, comes the brand new book in the D.I. Jack Dylan series, which takes the reader back to where it all began…
When Detective Jack Dylan heads home after a residential course, he has no idea that an extraordinary succession of events is about to turn his life upside down. A vicious, unprovoked attack is just the start. Soon his wife is dead and his step-daughter – dangerously depressed – is being expelled from university for drug use. And at work, two teenagers have gone missing.
An ordinary man might break under the strain, but Dylan is no ordinary man. He knows that his survival depends on him carrying on regardless, burying himself in his work.
He is determined to pursue the criminal elements behind the events – both personal and professional – whether his superiors like it or not. And, as his family disintegrates around him, a newcomer to the admin department, Jennifer Jones, seems to offer some sort of salvation.
Life may have changed, but nothing will stand in the way of Dylan's quest for justice.
About the Author's
R.C. Bridgestock is the name that husband and wife co-authors Robert (Bob) and Carol Bridgestock write under. Between them they have nearly 50 years of police experience, offering an authentic edge to their stories. The writing duo created the character DI Jack Dylan, a down-to-earth detective, written with warmth and humour.
Follow :
Twitter: @RCBridgestock
Website: http://www.rcbridgestock.com
Facebook: @rcbridgestockauthor
Instagram: @rcbridgestockauthor olemanAuth

What book inspired your love of reading as a child?
What book took your breath away?
What book made you laugh out loud?
What book made you shout at its pages?
What book made you cry real tears?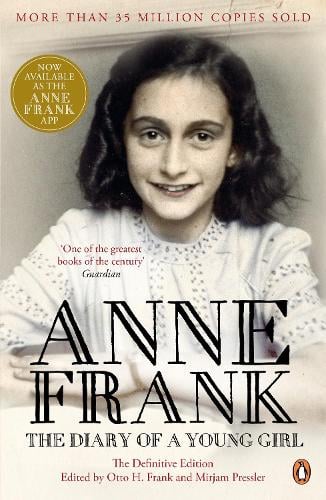 What book has stayed with you always?
What book taught you the most?
What book would you give to a stranger?
💫 Buy Link
In the name of full transparency, please be aware that this blog
contains affiliate links and any purchases made through such links will result in a small commission for us (at no extra cost for you).