♥ Blurb ♥
'A Perfect Mother is a highly ambitious novel of ideas and a powerfully involving drama.' Derek Johns, author of Ariel: a literary life of Jan Morris During a visit to Trieste in Northern Italy to research his long lost great-grandfather, Jacob meets Charlotte and Jane, and the three are forced to confront their individual and shared histories. Their sense of themselves is challenged and they must piece together a future none of them saw coming. A Perfect Mother asks big questions: What do we inherit from the broken histories of our parents and our grandparents and how does this shape our own sense of identity? Can we ever escape the past? Are stories, the ones we are told and the ones we tell, integral to how we know each other and how we love? What does it mean to be a good parent, let alone the perfect mother? A bracing, hypnotic story of mid-life crisis about the complexities of love, relationship and legacy.
♥ Interview ♥
What book from your childhood still has a place in your heart today?
The Secret Garden and The Little Princess both by Frances Hodgson Burnett.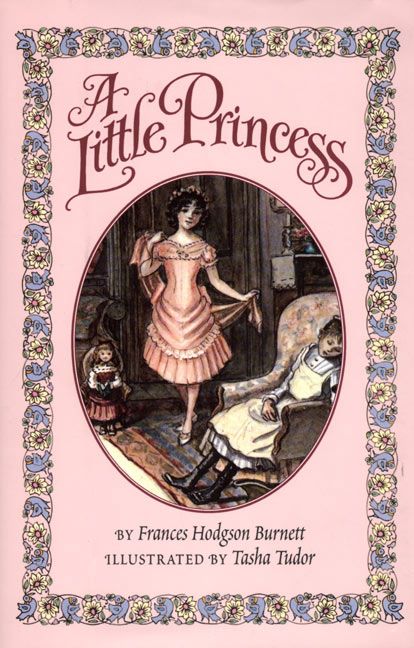 Which fictional character stayed with you long after you finished the book?
Isabel Archer in Henry James' The Portrait of a Lady.
Can you tell us a little about your journey with your new release?
I started writing A Perfect Mother in 2010, having had an idea for a while about combining my interest in Trieste with wanting a story about strangers meeting up and telling each other stories about their past. I wrote the critical mass of it in about three years, then revised it over a period of several years; it met with rejection after rejection in many places. I was fortunate to have had a few great readers whose support of the novel kept my faith in it alive. Finally I showed it to an old friend, an editor, who was setting up her own press, Hikari. The fit was perfect!
Do you get an emotional connection to your characters?
Odd question!  I worked hard on bringing them to life so in that sense they are very fully formed characters to me.  I feel I know them intimately, far better, in fact, than one is able to know anyone in real life. So in that sense, I have an emotional connection to them. They live on vividly in my imagination.
Can you please, share a photo with us that tells a story.
The photo is taken in France in 1960 and on the right are my parents, in their early 30s. They look so relaxed and so much of their period. It was a happy time for them.
What was your favourite read of 2017?
Patrick Modiano's In the Cafe of Lost Youth.
If your book came with a theme song what would it be?
'Blowin' in the Wind.'
Is the genre you write your favourite to read?
I love dark, tender and spare literary fiction – so yes!
If you could ask your readers anything, what would you want to know?
I'm not sure: it's up to them to have their own experiences of the novel.
What are you working on now?
A novel set in 18th century Paris, inspired by a chest of drawers in the Wallace Collection. Very different! I hope something a little saucy…
♥ Buy Link ♥
♥
If you enjoyed the blog please leave a like and a comment. We would love it if you could share it on Twitter & Facebook.  It really helps us to grow.  Thanks so very much.
You can also connect with us on social media:-
Twitter
Instagram
Facebook 
Disclaimer:
In the name of full transparency, please be aware that this blog
contains affiliate links and any purchases made through such links will result in a
small commission for us (at no extra cost for you).