Women's Fiction
Romance
Literary Fiction
| Synopsis |
Sky is devastated when she finds out that her husband is in love with someone else, even more, that it is her oldest friend Nick. She has lost the two most important men in her life and can't ever trust either of them again.
To escape, she goes alone on a dream trip to Marrakesh and meets Gail, on a mission to meet the father of her child, a man she loved but thought did not want her.
In Marrakesh, Sky and Gail both find unexpected joys – and surprises. For Sky these lead to France, to a beautiful chateau and a family whose relationships seem as complicated as her own.
'Delightful and funny and full of the magic of Marrakech and South West France. A slice of sunshine.' Julie Cohen, author of Together
|Interview  |
About the author
Janie Millman is an actress, writer and co-owner of Chez Castillon.
She met Mickey, her husband, playing romantic leads in a summer season of comedies at The Little Theatre, Sheringham, on the Norfolk coast. Both actors for more than twenty years, their roles have ranged from Ninja Turtles to acting in Olivier Award-winning stage productions and working on-screen with Hollywood stars.
What book from your childhood still has a place in your heart today?
I guess it has to be Little House on The Prairie series: I was fascinated by Laura Ingalls Wilder and her adolescent journey with her family through America's Midwest. Knowing that it was based on truth made it especially interesting. I've re-read it several times and am always impressed by the beautiful narrative – she simply tells a story, no frills.
I can still vividly recall reading about Ma making sprigged muslin dresses for Laura and Mary – I had no idea what sprigged muslin was but the words were so evocative – the same when Pa made Maple Candy sticks in the snow. I could almost taste them on my tongue even though maple syrup was still a mystery in the UK back then.
There was also the added bonus of the TV series starring the rather divine Charles Landon as Pa!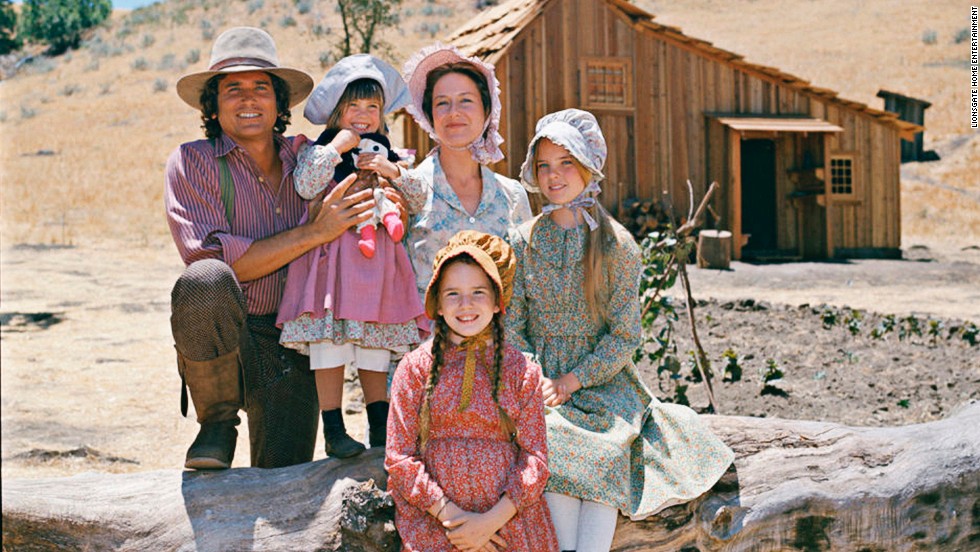 Anne of Green Gables by L.M. Montgomery would come a very close second.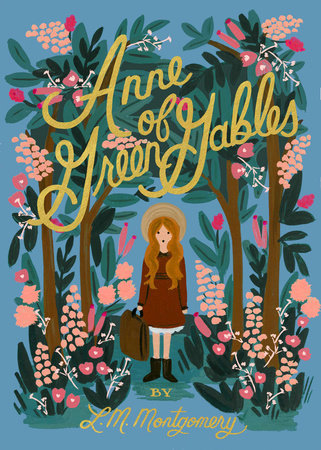 Which fictional character stayed with you long after finishing the book?
Scarlett O'Hara from Gone with The Wind (Margaret Mitchell) and Dona St Colomb from Frenchman's Creek (Daphne du Maurier). Both strong, feisty, flawed women who come of age during the book.
Scout from To Kill A Mocking Bird (Harper Lee) – always a huge favourite with me, and Bilbo Baggins with his hairy feet from The Hobbit (J.R.R. Tolkien).
Can you tell us a little about your journey with your new release?
I had a slightly strange journey with Sky's The Limit – just as I was starting to write it I was diagnosed with cancer. The writing was put on hold but the thought process certainly wasn't – I had plenty of time to think about my characters and I thought about them ceaselessly, consequently when I was well enough to write they were in my head, all very real and all itching to get on the page.
We had visited Marrakech the year before and it was there that Sky's story started to take place in my head. Marrakech was hugely inspirational, and I actually live in South West France so it seemed only natural that I team the two locations together.
Do you get an emotional connection to your characters?
I get very emotionally attached to all my characters. I think you have to – it was the same when I was acting: you have to invest time and energy into getting to know your characters and I like to get right inside their heads.
When I've stopped writing about them I find I miss them.
 If your book came with a theme song, what would it be?
The theme tune would have to be Bonnie Tyler 'Lost In France' or maybe Edith Piaf singing 'No Regrets'.
Is the genre you write your favourite to read?
To be honest I love many different genres. Secretly I always thought I'd be a deep and literary writer – a contender for the Booker Prize – that sort of thing, but it turned out that I am best at humour.
It was the same with acting; when I left Drama School I thought I was headed for the RSC and some serious roles – I spent the first few years mainly playing prostitutes!
Perhaps I don't know myself as well as I think!
If you could ask your readers anything, what would you want to know?
I'd like to know who their favourite character is and why. I'd like to know what kept them turning the pages – assuming they did turn the pages – if they didn't, then I guess I'd want to know why not!
What are you working on now?
My next book is set in Cambridge and Crete. Last year we went to Crete to do some research – yes, tough I know – we stayed in a film directors' house overlooking the sea. I won't say another word!
Now, why not visit my fellow book blogger friends on their stops.
If you enjoyed the blog please leave a like and a comment. We would love it if you could share it on Twitter & Facebook.  It really helps us to grow.  Thanks so very much.
You can also connect with us on social media:-
Twitter
Instagram
Facebook 
Disclaimer:
In the name of full transparency, please be aware that this blog
contains affiliate links and any purchases made through such links will result in
a small commission for us (at no extra cost for you).