Today I am featuring Callie Bates newest offering The Waking Land.  A young adult fantasy novel published by Hodder.  I have a wee interview with Callie and she had some questions for you.
|Synopsis|
It's been fourteen years since Elanna was taken, hostage. Fourteen years spent being raised by the King who defeated her traitorous father. A man she's come to love like family.
But when the King is killed and Elanna framed for his murder, she must flee for her life.
Her only hope is to reach her homeland, but her father wants to reignite his rebellion and use Elanna as a figurehead. He will tell his followers she is the goddess Wildegarde reborn, a warrior of legend who could make the very earth tremble.
But what no one knows is that magic really does flow through Elanna's veins. And now she must decide whether she'll use her powers to create peace… or to enact revenge.
|Interview|
What book truly inspired your life and why?
I have loved Robin McKinley's The Hero and the Crown for twenty-odd years; it's one of those books that has burrowed down into the fabric of my own being. I love its emotional honesty, and the fact that though things do not come easily, the main character still finds happiness at the ending.
How did you pick who you dedicated your book too?
I dedicated The Waking Land to my grandpa; he and I were very close, and I still miss him pretty much every day, especially his fantastic, bone-crushing hugs. He was one of my biggest supporters and would have been so proud to see my book in print!
Did you do a lot of research for your book?
The Waking Land has a quasi-historical setting, so I did do some research, particularly into Bonnie Prince Charlie and the Jacobite rebellion of 1745, as well as into Irish and Scottish societies in the pre-Christian era. (I was mostly curious about druids, I admit!) My research was far from exhaustive, but it was a lot of fun.
What was your favourite read of 2017?
I have been very much behind on my reading this last year, but my favorite was probably The Girl Who Drank the Moon by Kelly Barnhill. It's an utterly magical novel published for middle grade but recommended for everyone. I absolutely loved it!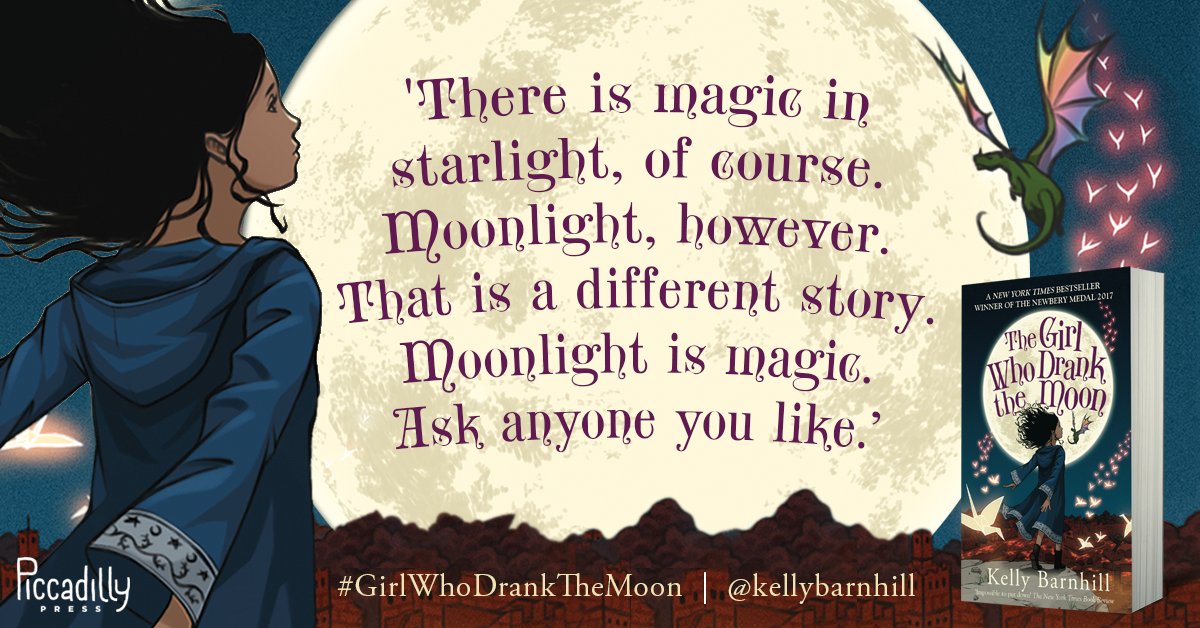 If you had to take three books on a desert island what would they be?
Ooh, that is such a hard question! I would probably stick with my old favorites, the books I can reread again and again without losing any pleasure in them: Howl's Moving Castle by Diana Wynne Jones, The Hero and the Crown by Robin McKinley (above!), and perhaps Checkmate, the last in the Lymond Chronicles by Dorothy Dunnett.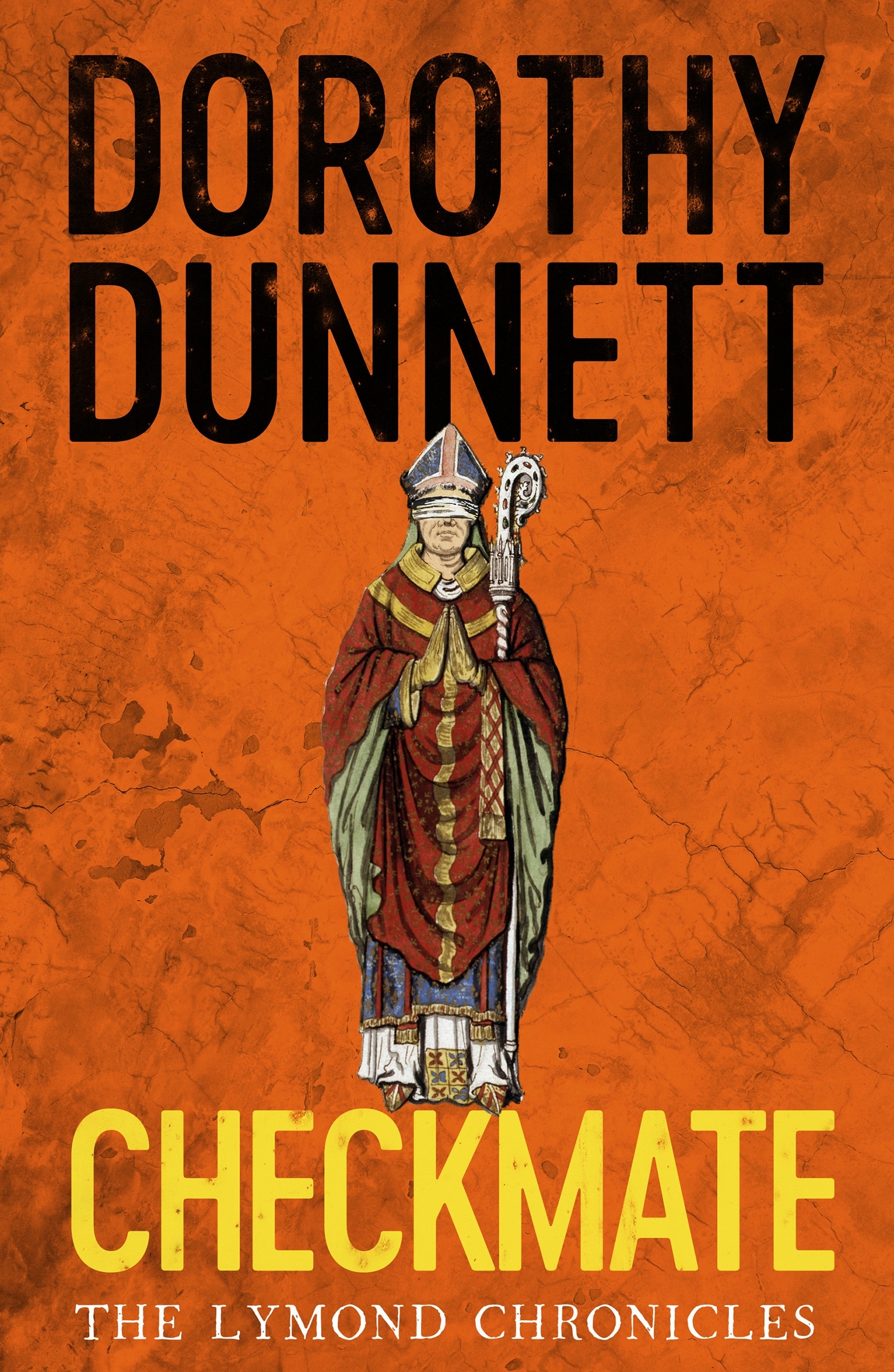 Can you tell us a little about your publishing journey?
I have been writing quite seriously since I was about eleven years old, but only learned how to both finish and revise a book in my twenties! The first version I wrote of The Waking Land was much shorter, and also written in the third person. I was lucky enough to send the book to a wonderful agent who loved the concept, but felt it needed a rewrite. After getting distracted by some other, less successful projects, I finally rewrote it (in first person!), expanded it, signed with the agent, and sold the book as first in a trilogy.
Can you share with us a photo that tells a story?
A friend and I were hiking in the Quinault Rainforest in Washington State, not long ago, when we came upon an abandoned homestead, first settled in the 1800s. It's hard to fathom the gumption the Kestner and Higley families must have had to start farming in this rugged, lonely but beautiful place. (We also stopped later that day in Forks to check out the Twilight memorabilia, but that's another story!)
What would you like your readers to know before starting your book?
Please be patient with Elanna, the main character, early on in the book! She's had a traumatic start in life, and it takes her a while to come to grips with the truth about her past, and her identity. But she does grow up. J
Do you have any questions that you would like to ask your readers?
I'd be very curious to know what other people's favourite reads were in 2017! Also, what is the most magical place you have ever been? Or a place that has special meaning to you?
Website Link: calliebates.com
Instagram Link: @callie_bates
|Buy Link|
If you enjoyed the blog please leave a like and a comment. We would love it if you could share it on Twitter & Facebook.  It really helps us to grow.  Thanks so very much.
You can also connect with us on social media:-
Twitter
Instagram
Facebook