Hello Everyone,
Just a note to let you know there is a limited edition Christmas My Chronicle Box.
Here is what you get:
The Christmas book box special is a  limited edition based on there very popular November subscription book boxes, with the exciting difference that you get to choose the book in your box from the following 5 options:
Your chosen book will be accompanied by:
a proof copy of A Pocketful of Crows by Joanne M Harris,
Under Milk Wood or Crow Tree ground coffee by Dark Woods Coffee,
a beautiful tea and books print (one of four possible designs) designed and produced by Miss Bohemia,
an organic, soy-based and beautifully scented candle tin from Northumbrian Candleworks (one of four different fragrances)
a fun magnifying bookmark from That Company Called IF and
A £10 gift voucher for our quarterly subscription boxes.
The SPECIAL PRICE is just £35 with FREE delivery in the UK (mainland) but they only have very limited stock so don't delay buy yours now!
Delivery Costs
Shipping is free to the UK mainland.
International customers are charged delivery costs based on location, to cover the additional postage charge.
Your box will be shipped by courier and will be tracked to ensure safe receipt.
For months now I have watched my American book-loving friends, unboxing their varied book box subscriptions. I was therefore over the moon to discover My Chronicle Book Box. A UK Company specialising in the bookish boxes.
I received the Crime & Mystery box from My Chronicle Book Box in exchange for a free and honest opinion. My box was delivered very promptly by a courier service.  Thank you so much for the opportunity.
My November review contains spoilers as it is an unboxing. So please don't go any further if you don't want to see. For the exclusive discount code go to the bottom of this featured post.
I had the same butterfly feelings in my stomach as I do on Christmas day. The unknown feeling of such lovely treats ahead.
Three gorgeous tiffany blue wrapped books with baby pink ribbons lay inside. Two paperbacks and one hardback. I cheated I felt the packages.
Then a plethora of delightful goodies ~
and lot's of other little bits and bobs. Including a large pack of coffee and this beautiful candle with the scent of honeysuckle and jasmine.
Unwrapping the books was so exciting, and look what I got!
Delighted with my surprise books, they all look wonderful. I have read Did you see Melody? you can read that review here. However, it was on my kindle and I really loved it. Plus I had the opportunity earlier this year at Bloody Scotland to hear Sophie Hannah talk about the book in detail. So I am over the moon to have this beautiful copy.
So there you have it, I love my box and it exceeded my expectations in every which way.
You can choose your package and order your first book here ~
I have an exclusive code for my blog readers ~ use LOVEBOOKS10 for a 10% discount on your first subscription.
The box subscription would make an excellent gift for someones Christmas.
If you enjoyed the blog please leave a like and a comment. We would love it if you could share it on Twitter & Facebook.  It really helps us to grow. Thanks so very much.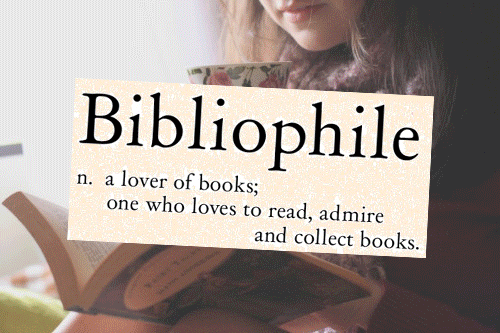 Connect with Love Book Group on Social Media