Today on Love Books Group we have Jennifer Wilson joining us with an exclusive guest post. Jennifer is the author of Kindred Spirits along with other great titles.
Thanks for inviting me back onto the Love Books Group blog today, it's lovely to be back.
I was at the Swanwick Writers' School again last month, for the annual week of workshops, talks and activities, and I ended up having something of an epiphany. In interviews, many writers say the question they get asked most is whether they are a 'planner' or a 'pantser' in writing style, i.e. whether they know exactly what is going to happen to who, and when, before they start writing, or whether they just begin, and see where they end up.
Weirdly, despite being so organised and list-based in so many other aspects of my life, the actual writing is the one area I fall down. For both of my Kindred Spirits novels, I've dived in with only a handful of characters and a vague idea what one of them is going to do. And each time, I've reached the 30,000 word mark and found myself with dozens of scenes, plenty of dialogue, and not a huge amount of story going on. What's then followed is a panic-induced spread of scenes on postcards spread across the spare room's floor, trying to work out a sensible flow, and patch them all together into a storyline. They've both worked out fine, but in truth, I could do without the worry!
Listening to the talks at Swanwick, I was inspired by Sophie Hannah's talk, where she spoke of her planning method, writing out an almost scene-by-scene breakdown, for each chapter, stating what each character would do, when clues / twists would happen, and anything else key to the story. Then, when the time came to write, she 'just' had to write it. Sue Moorcroft was the same, talking us through her planning process, from copious notes, asking questions about the plot, to walls of sticky notes, allowing easy re-structuring as necessary. She also stated that the first novel she planned was the first one she sold. There's got to be something in it then!
It's too late to start afresh for the current WIP, which again hit that sticky 30,000 words and started sulking without a solid plot, but when I got home, I sat amid my scene post-cards and didn't feel quite as panicked this time. They had slotted into some sort of order, but I decided to plan out the gaps a lot more logically.
Settling down with the whole manuscript in front of me, and reading it as a whole, it's easy to see where the gaps are, and with Sophie and Sue's advice still buzzing around my head, rather than writing helpful notes like "something has to happen here" (a note I had genuinely left for myself in the file for Kindred Spirits: Royal Mile, but forgotten all about until I was on what I thought would be the final read-through), I was far more specific. Whole scenes were bullet-pointed out, detailed notes stating exactly where I needed to get each character to, and what needed to happen next.
I've still got a way to go to the end, but at least now it's sign-posted where I need to go! And next time? I'll be planning from the very start. At least, that's the plan…
About Jennifer
Jennifer is a marine biologist by training, who spent much of her childhood stalking Mary, Queen of Scots (initially accidentally, but then with intention). She completed her BSc and MSc at the University of Hull, and has worked as a marine environmental consulting since graduating. Enrolling on an adult education workshop on her return to the north-east reignited Jennifer's pastime of creative writing, and she has been filling notebooks ever since. In 2014, Jennifer won the Story Tyne short story competition, and also continues to develop her poetic voice, reading at a number of events, and with several pieces available online. She is also part of The Next Page, running workshops and other literary events in North Tyneside.
Jennifer's debut novel, Kindred Spirits: Tower of London, was released by Crooked Cat Books in October 2015, with Kindred Spirits: Royal Mile following in June 2017. She can be found online at her website, on Twitter and Facebook, as well as at The Next Page's website.
If you enjoyed the blog please leave a like and a comment. We would love it if you could share it on Twitter & Facebook.  It really helps us to grow. Thanks so very much.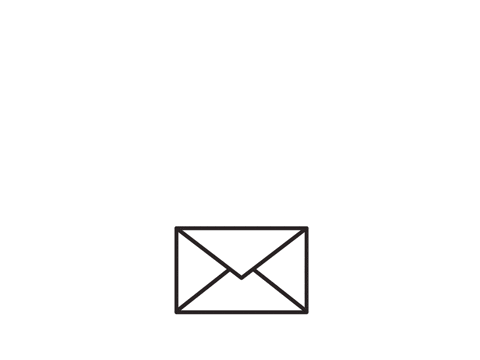 Connect with Love Book Group on Social Media