Many thanks to Caroline England and Avon Books for our ARC copy of Beneath the Skin in exchange for an honest review.
Book Synopsis
Three women. Three secrets.
Antonia is beautiful and happily married. Her life is perfect. So why does she hurt herself when nobody's watching?
Sophie is witty, smart and married to the best-looking man in town. She likes a drink, but who doesn't?
Olivia is pretending to be a happy wife and mother. But her secret could tear her family apart.
Their lies start small, they always do. But if they don't watch out, the consequences will be deadly.
The Review 
I've recently taken to watching the talked about popular television dramas such as 'Dr Foster' and 'Liar'.  I'm not one for watching network telly, I like to binge watch box sets on Netflix. But in the case of those shows, I really enjoyed the psychological aspect of the stories.  So when I started to read Beneath the Skin and the same feel emanated from the pages I was in my glory.
This is not an action-packed express page flicking read, it's too good for that. It's a slow (but in no way boring) burning read.  The truly brilliant Caroline England encourages us into the story. Letting us meet and get to know the vast cast of unlikeable characters. Each with secrets and lies. Each hiding from themselves in some way. Each desperate to be loved.  I detested each one in my own way. I only liked two of them, Mike and Charlie. Both for different reasons.  I actually enjoy not liking the characters in a book.  They are usually the most interesting.
The chapters are from mixed with different points of views from the characters. I didn't find it confusing having so many. They were all so uniquely written and you could tell who was talking from the way the writing style changed.
Beneath the Skin is definitely one for your TBR pile. If you like a cleverly thought out read with OMG moments then this one is for you.
I thoroughly recommend Beneath the Skin. It goes onto my list of top reads of 2017. Plus this is Caroline's debut novel. Which means we have so much more to look forward to.
If you enjoyed the blog please leave a like and a comment. We would love it if you could share it on Twitter & Facebook.  It really helps us to grow. Thanks so very much.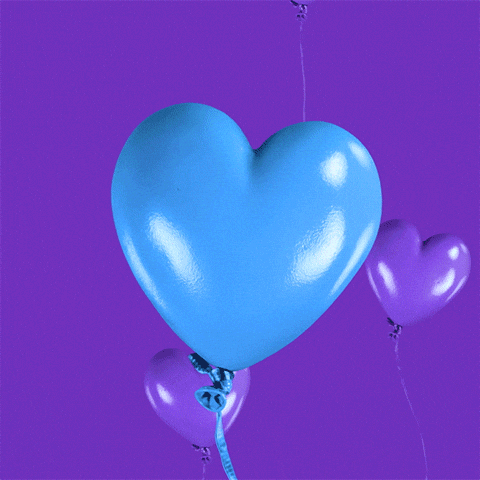 Connect with Love Book Group on Social Media