Today on Love Books Group Blog, I have my review of The Magician's Lie by Greer Macallister. I received an ARC copy from Legend Press in exchange for an honest review.  I was delighted to see a quote from Oprah on the cover "'More bewitching than a crackling fire… The battle of wits that plays out between these covers is best read curled up under the covers.' Oprah.com. I was a huge fan of Oprah's Book Club and her endorsement of The Magician's Lie had me fluttering with excitement.  Find out if I enjoyed the adventure below.
Book Synopsis
The Amazing Arden is the most famous female illusionist of her day, renowned for her notorious trick of sawing a man in half on stage. But one night she swaps her trademark saw for an axe.
When Arden's husband is found dead later that night, the answer seems clear, most of all to young policeman Virgil Holt.
Captured and taken into custody, all seems set for Arden's swift confession. But she has a different story to tell. Even handcuffed and alone, Arden is far from powerless, and what she reveals is as unbelievable as it is spellbinding.
A magical and mysterious historical thriller, perfect for fans of The Night Circus and Water for Elephants.
My Review ~ The Magician's Lie 
As a lover of books and each adventure they bring.  I am always surprised when one hangs on a little tighter than the rest. I just read The Magician's Lie By Greer Macallister in almost one setting but it was 4.30 am and sleep won the battle.
The writing is beautiful and the first pages of dialogue I read then reread because they are almost like a poem. The flow of the words, how they sounded out loud. A piece of writing has never resonated with me the way those first couple of pages did.
The book flip-flops from 1905 all the way back to 1892. Don't worry although it is historical fiction the book is not fact heavy and flows easily.  A small limited cast of characters helps keep the story going. They are all very strong characters each with their own meaning.  None are surplus to requirement.
On the blurb at the beginning of the book, it is likened to The Night Circus and Water For Elephants. I guess The Night Circus reference comes from the magical elements that are found in the book. But for me, that's where the comparison ends. They both have an extremely different feel. The Water For Elephants comparison is valid, they are a travelling magic show, often on trains. So that fits a little better. But The Magician's Lie is so unique that it really needs no comparison.
I was on tenterhooks till the last page, this book is definitely not predictable. I did feel that the ending was a little rushed or did I rush the ending in excitement? Either way the ending, left me with a lot of questions. How? Are they sure? Really?
This is a superb read and I thoroughly encourage you to pick it up on these cold winter nights. For me it was like watching a really good movie.  I would love to know your thoughts once you have read it. Beep me on Twitter or FB and we can discuss!
https://www.amazon.co.uk/Magicians-Lie-Magic-Murder-Mystery-ebook/dp/B01LYWOYRD/ref=sr_1_1?s=books&ie=UTF8&qid=1508234836&sr=1-1&keywords=The+Magicians+Lie
If you enjoyed the blog please leave a like and a comment. We would love it if you could share it on Twitter & Facebook.  It really helps us to grow. Thanks so very much.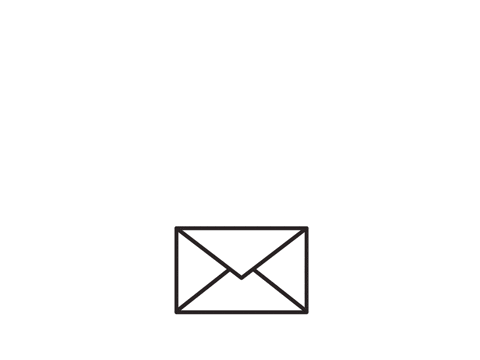 Connect with Love Book Group on Social Media