Book Synopsis
A story about frog-kissing, bed-hopping, sliding off your lily-pad with embarrassment and croaking with joy. Sneak a look into Melissa's present, past and future… Her present: Living in Edinburgh certainly beats working two dead-end jobs, in a dead-end town, and staying with her Mum. And thank goodness for her friends: Julie – her bestie – always has her back, even if she does have a new, boyfriend-shaped growth. Gerry regularly introduces her to eligible men, so it's OK to ignore his belief that women belong in the kitchen. And the new guy James…perhaps he could be more than just a friend? Her past: Melissa can't stop thinking about things her dad said when he was alive. Re-playing warnings about teenage boyfriends and the over-use of the phone might not help, but it's all she has left of him. Will obsessing about her past block the path to happy-ever-after? Her future: Stressful days with a toddler, filled with love, paint, wee (or is it just water?) and 'I'm not eating that!' Is every day to be a solo-parenting day for Melissa? It's hard work searching for The One when you're a modern, independent, strident, lonely feminist. From noisy pub to folk club, from broken heart to new start, you'll end up rooting for Melissa, despite her despicable decisions and massive mistakes.
Our Interview with Stella Hervey Birrell 
Stella Hervey Birrell's first novel, How Many Wrongs make a Mr Right?' was published by Crooked Cat in 2016. Her writing has appeared in various places, including the Ropes Journal, Frangipani Journal, The Dangerous Woman Project, Refinery 29UK, and Parent.co. She blogs at #atinylife140, tweets as @atinylife140, and can be found on Facebook here.
What book first ignited your love of reading?
Like so many people my age, the next Roald Dahl book was a much anticipated event. I was lucky enough to be growing up when he was writing – I have a first edition, Matilda, that I remember buying in Heffers Bookshop in Cambridge when I was about ten. Reading his books to my kids now is wonderful, his writing is full of sparks, there isn't one extraneous word.
If your current book had a theme song, what would it be and why?
What a great questions! Lovefool, by the Cardigans.
Which book have you read more than once?
I read loads of books more than once – because I read just before bed, there's nothing like curling up with a familiar Jane Green or any of the Bridget Jones books. It's the reading equivalent of a hot chocolate.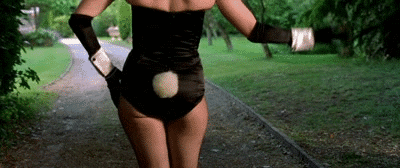 Do you plan your writing or go with the flow?
I'm a planner – I try to be quite organised in my home life too, so it's natural that this spilled over into my writing life.
Do you enjoy the editing process?
Yes, I love editing. And being edited. Both are great. There's nothing like watching a not-particularly-good piece of writing becoming better, or spending ten minutes putting in a comma, then taking it out again, then putting it back again. I'm such a geek about that!
If you could what advice would you give your sixteen-year-old self?
Learn some meditation and mental health self-care so that it becomes second nature.
Do you read your book reviews?
Yes, every single one. It's the least I can do for people who have made the effort to read the book, and write a review of it.
What is your opinion on social media and its unique gift of connecting writer and reader instantly?
It's wonderful. It's so exciting, getting a message back from a writer that I've connected with, just to tell them how much I loved their work. And I have friends that were initially people who read my book and reached out to me. I need to manage the amount of time I spend online though, or I'll never get my second book finished!
If you could give one literary villain a happier ending, who would you pick and why?
She's probably not a villain per se, but I do feel a bit sorry for Bridget Jones' Mum. She is awful to Bridget, and a terrible snob, but it would have been great to see her relationship with her daughter deepen and mature. It would have benefitted both of them. Writing this, I realise I think of all the characters in those books as real people…
If your book could come with a preemptive message for the reader, what would yours say?
I think, as it says in my blurb … ' Watch out! You will want to shake the main character of this book.' That is been the most enduring piece of feedback – I always wanted her to feel like a real person. I guess I succeeded there!
What are you currently reading?
I've just finished The Angel in the Stone, by R L McKinney. It is amazing, a great story and the quality of McKinney's prose is fantastic.
Where did you get the inspiration for your current novel?
The inspiration for my WIP came from sitting on the floor doing up my son's shoes!
Thank you so much to Stelle Hervery Birrell for taking the time to be on the blog. Stella is one of the kindest people I have the pleasure of knowing, a very genuine lady. I'm very pleased to have her as a friend.

We use Amazon buy links in this feature.
If you enjoyed the blog please leave a like and a comment. We would love it if you could share it on Twitter & Facebook.  It really helps us to grow. Thanks so very much.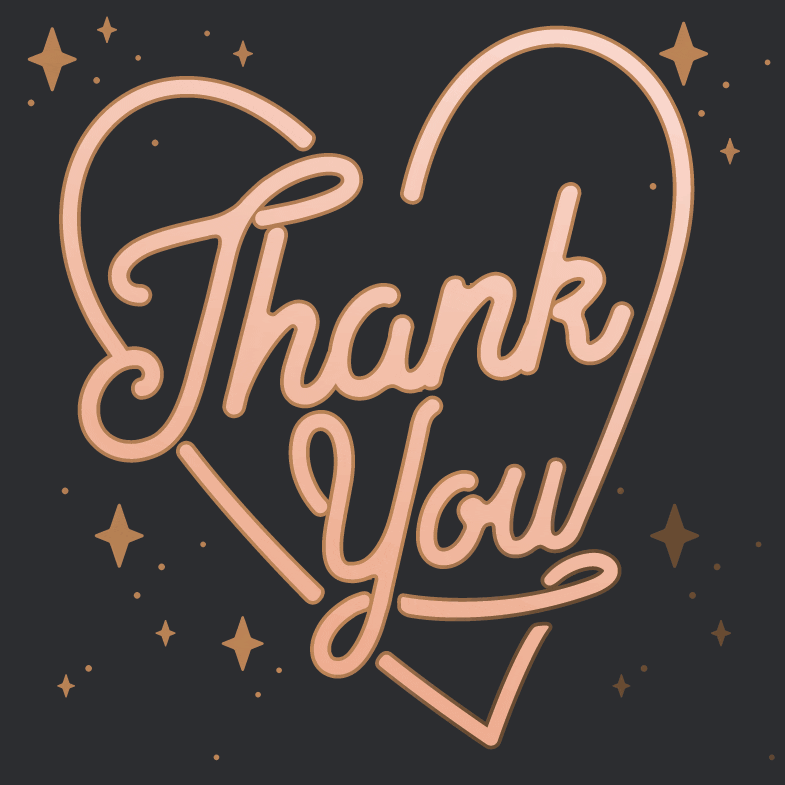 Connect with Love Book Group on Social Media~