Book Jacket 
The gripping new serial killer thriller, from the runaway bestselling author of CRY BABY. Perfect for fans of Mark Billingham and Peter James.
On a bitterly cold winter's night, Liverpool is left stunned by a brutal murder in the grounds of the city's Anglican Cathedral. A killer is on the loose, driven by a chilling rage.
Put on the case, DS Nathan Cody is quickly stumped. Wherever he digs, the victim seems to be almost angelic – no-one has a bad word to say, let alone a motive for such a violent murder.
And Cody has other things on his mind too. The ghosts of his past are coming ever closer, and – still bearing the physical and mental scars – it's all he can do to hold onto his sanity.
And then the killer strikes again . . .
Hope To Die – Excerpt
Detective Sergeant Nathan Cody pulls his collar up around his neck. Crunches through the snow and then up the half-dozen cathedral steps.
At the top of the steps, DC Neil 'Footlong' Ferguson is cradling the victim's dog in his arms. Some kind of terrier, Cody guesses, no expert on canines. He grimaces as he watches the dog licking greedily around the lower half of Ferguson's face.
'You should bag and tag that thing,' he says.
Ferguson pulls himself away from the dog and looks down at his sergeant – not a difficult feat for this beanpole of a man even though Cody has now reached the top of the steps.
'Eh?'
'It could be evidence,' says Cody. 'You might be contaminating it. It's certainly doing a pretty good job of contaminating you.'
Ferguson turns to the dog again. 'Don't listen to him. He's just a mean, grumpy man. You're lovely, aren't you? Yes, you are.'
In return, the dog resumes exercising its tongue.
Cody says, 'Do you have to let it do that? Doesn't seem very hygienic.'
'To be honest,' says Ferguson, 'it's the closest I've come to snogging for weeks. Got to get it where I can.'
Cody grimaces again. 'You're a reprobate.'
Ferguson puts the dog down, but holds onto its lead. The animal sits and looks up at him with wide brown eyes.
'You've got to admit, she's cute, isn't she?'
'I'm more of a cat person, me,' says Cody.
'Really? I'd never have guessed. I always think of cat people as being lonely middle-aged women with no kids but a huge collection of tea-cosies and knitted cardigans with pictures on them.'
'Well now you know just how suave and sophisticated we actually are.'
He moves to stand alongside Ferguson. Joins him in staring out from this vantage point in front of the West Entrance.
'I'm starting to feel all Christmassy,' says Ferguson. 'The snow, the cathedral, the old street lamps over there, the Georgian buildings . . .'
Cody adds: 'The police cars, the blue flashing lights, the uniformed officers, the CSIs in their white suits . . . Oh, and that woman with her head caved in.'
'Killjoy,' says Ferguson. 'You'd make a great Scrooge, you know that.' He pauses, then says, 'You had a gander at her yet?'
'Yeah. Not pretty. Someone wanted to make damn sure a couple of paracetamol wouldn't sort her out. This was vicious.'
Ferguson chin-points to the hive of activity below. 'They find anything of interest yet?'
'Nah. I'm not sure they will, either. Too much to-ing and fro-ing. The vic was found by another dog-walker, then some people leaving the cathedral came for a look, then the cathedral constables were all over it, then some paramedics . . . And there's only one narrow little path leading down to the crime scene. It'll be a miracle if they find any useful forensics there.'
'Well, if it's miracles you want, this is the place for them. Speaking of little miracles, what do you think about Wibbly coming back?'
Cody snaps a look at Ferguson. 'Webley? When?'
'Tomorrow, is what I heard. Just in time to join the fun on this case. You mean you didn't know?'
Cody shakes his head. Looks back across the city. But now he's thinking only about DC Megan Webley.
Ferguson says, 'I thought you'd know more than me about it. Haven't you two kept in touch?'
'Not recently,' says Cody. Which is being a little disingenuous, he thinks. The truth is he's hardly seen her at all since she was hospitalised. And now she's coming back, and he'll have to deal with it.
Ferguson clears his throat before issuing his next words. 'You, er, you never did tell me the full story about what happened on that roof.'
It seems like an age ago to Cody now. Seems unreal. He was on the verge of sacrificing his life to save hers. She, in turn, almost did give up her life to save his. And all this taking place after Cody revealed things about himself that he has never told anyone else. It should have been one of those happy-ever-after moments: after forging such a powerful bond, they sail off into the sunset to spend the rest of their days together. But life's not like that. Life is complex and murky and affected by external forces that don't give a shit for fairy-tale endings.
'Nothing to tell,' says Cody, although he knows that Ferguson won't be convinced.
If you enjoyed the blog please leave a like and a comment. We would love it if you could share it on Twitter & Facebook.  It really helps us to grow. Thanks so very much.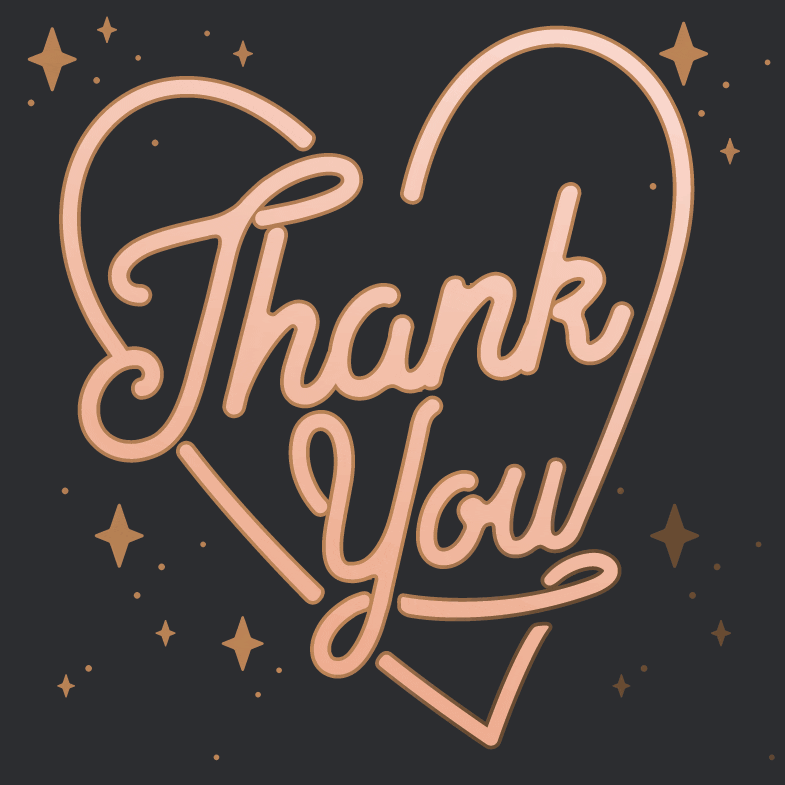 Connect with Love Book Group on Social Media~