Book Jacket
By the stroke of midnight, a heart would be broken, a cruel truth revealed, a devastating secret shared, and a love betrayed. Four lives would be changed forever, on One Day in December. One morning in December. . .Caro set off on a quest to find out if her relationship with her father had been based on a lifetime of lies. Lila decided to tell her lover's wife of their secret affair. Cammy was on the way to pick up the ring for the surprise proposal to the woman he loved. And Bernadette vowed to walk away from her controlling husband of 30 years and never look back. One day, four lives on a collision course with destiny. . .
Shari Low 
Shari lives in Glasgow and writes a weekly opinion column and Book Club page for a well-known newspaper. She is married to a very laid-back guy and has two athletic teenage sons, who think she's fairly embarrassing, except when they need a lift.
Follow Shari
Website: www.sharilow.com
Twitter: @ShariLow
One Day In December – Excerpt 
Prologue
Saturday, 23rd December
One minute past midnight
It was nothing like a scene from Grey's Anatomy.
You know, when alarms sound, and pagers go off, and the model-esque doctor that was having sex with her unfeasibly gorgeous boss in the on-call room leaps to her feet, all tousled hair and bee-stung lips, pulls on her scrubs, and charges to the rescue, not even stopping to adjust her bra before she saves the day.
Nothing like that at all.
If this were a TV drama, the writers would be told to get back to the drawing board, add a bit of excitement, a touch of jeopardy, and perhaps some lascivious underwear, before bringing the scene back to the director.
Because this was… understated.
Just a person. Lying on a bed. In a hospital room. Breathing.
There was no time to say goodbye. No time for regrets or recriminations. No time to wait until the loved ones had gathered by the bed to bid them farewell.
They didn't know that somewhere out there a heart had just been crushed by the weight of broken promises. Or that someone else sighed with relief as they walked away from the past. Or that someone's plans for a new life had turned to dust. Or that a very unexpected love was pulling two people together.
They didn't know that the person they loved most in the world wouldn't make it in time. Maybe wouldn't make it at all.
They didn't know that a love had died, that when it came right down to it, the only love that mattered was the one that endured, that stuck, that was meant to be.
Just a person. Lying on a bed. In a hospital room. Breathing.
Just a heart, beating.
And then it stopped.
The day before…
Friday 22nd December
8 a.m. – 10 a.m.
Chapter 1
Caro
'No, please, you go first.' The elderly man smiled gratefully, as the young blonde woman held the train door open for him. He'd read the Daily Mail. These… what was it they called them? Millennials? Anyway, according to the papers, the young ones these days were all supposed to be so entitled and self-centred that they didn't give a hoot for anyone else, but this young lady certainly didn't fall into that category. Actually, now that their faces were so close together, maybe not so young. Perhaps late twenties? Thirties? Pretty, and without all that make-up the young ones wear nowadays. Eyebrows like snails, some of them. But not this lovely woman.
Caro returned his smile and held the train door open until the gent had, painstakingly slowly, climbed the step on to the train. No hurry. She'd waited this long to make the journey south to Glasgow. Although, right now, there was a huge part of her that wanted to stay in the comforting cocoon of home city.
Aberdeen train station was bustling with commuters arriving from less expensive postcodes. A city with the third largest population in Scotland, after Glasgow and Edinburgh, in the heyday of the oil industry, this had been boomtown. The black gold that was pumped in from the oil rigs off the coast had seeped into every brick of the granite that lined the streets, bringing American oil companies, financial investment, big spenders and the air of confidence that it would last forever.
It didn't.
Only a couple of years ago, revenues suddenly plummeted, profits turned to losses, jobs were lost, lives were ruined and the city was shaken to its grey stone foundations, a catastrophe made so much worse because they didn't see it coming.
That wasn't a mistake that Caro would make today. She had taken her time, thought this through, prepared herself for the juggernaut that she feared could come her way over the next 24 hours.
The irony was that today, 22nd December, should have been a day of chilled out relaxation after the bedlam of the last couple of weeks in school. It, and all the other school holidays, were marked on her phone diary with the 'party' emoji. Not that she didn't love her job, because she adored it. Even on the toughest days, she never regretted her career choice, but December in a primary school required more complex logistical planning than three wise men could muster without the aid of a team of helpers. There was the nativity show, the Christmas concert, the festive fayre, the end of term party, and of course, the added challenge of managing thirty eleven-year-old children who were overly excited about the prospect of a two-week holiday, and who only wanted to study the gift sections of the Argos catalogue.
When they'd charged out of school at home time yesterday, leaving her desk almost entirely obscured by tubs of chocolates, scented candles, and (from the more switched on parents) bottles of Prosecco, she'd been both sad to see them go, and relieved that it would be two weeks until she saw them again.
Today, she should be doing nothing more taxing than putting her feet up with a good book.
It wasn't too late to change her mind about going. She could get off now. Forget about the trip. Run for the hills – or at least for her sofa, with a Jilly Cooper, and one of those bottles of Prosecco.
The thought was squashed by the sight of the old man struggling to put a leather holdall into the overhead rack. Caro stepped in. 'Shall I do that for you?'
Before you go we have  an interview with Lisa Hobman on the blog  you can read that here ~ Lisa Hobman Interview
Follow Aria 
Website: www.ariafiction.com
Facebook: @ariafiction
Twitter: @aria_fiction
Instagram: @ariafiction
NetGalley: http://bit.ly/2lkKB0e
Sign up to the Aria newsletter: http://bit.ly/2jQxVtV
If you enjoyed the blog please leave a like and a comment. We would love it if you could share it on Twitter & Facebook.  It really helps us to grow. Thanks so very much.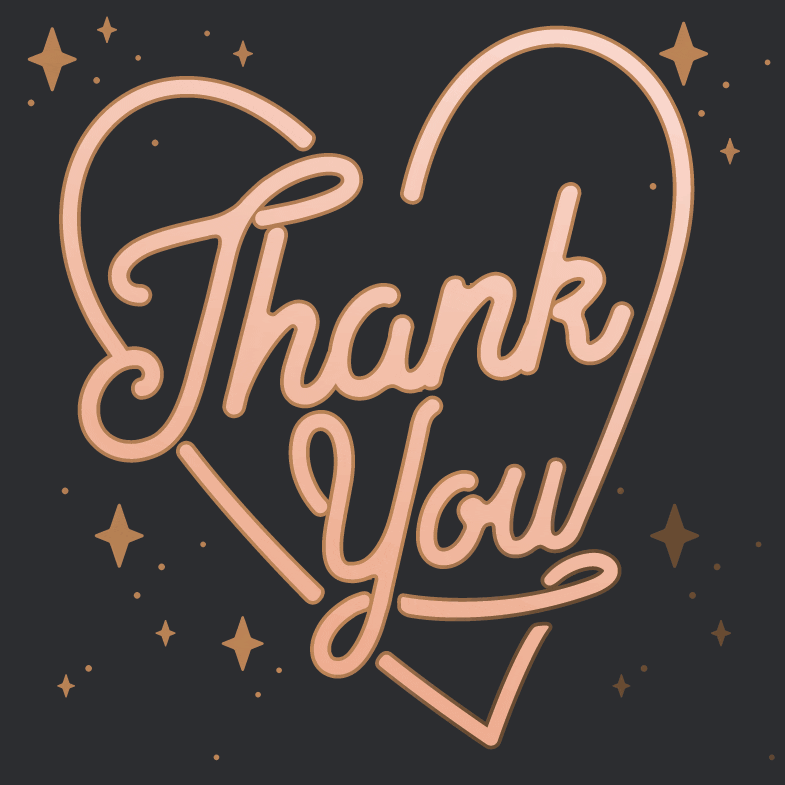 Connect with Love Book Group on Social Media~