Book Jacket 
The second installment in the gripping DI Gillian Marsh series. Perfect for fans of Angela Marsons and Mel Sheratt.
After a head-on collision resulting in four deaths and a fifth person fighting for his life, DI Gillian Marsh is sent to investigate.
Nothing seems to add up. How did four capable drivers end up dead on a quiet, peaceful country road?
As Gillian unpicks the victims' stories, she edges closer to the truth. But will she be able to face her own truth and help her daughter before it's too late?
Interview with Anna Legat 
Hello Kelly and thank you for having me on Love Books. I feel a strong affinity with you as loving books is the precise reason for my desire to write them. I love books, too!
My writing journey began as soon as I was able to read well enough to tackle the small print without the aid of illustrations. I would immerse myself in the world of fiction so deeply that I didn't want to ever leave it – didn't want the book to end. I would have to be dragged away from a story, screaming and kicking. But there would inevitably be the final THE END to every book, which would drive me to despair. My solution was to write my own extensions to the books I loved, my first being Journey to the Centre of the Earth by Jules Verne. As I went on, my own tumultuous life provided its own inspiration for writing.
Describe yourself using three words?  
Adventurous, rebellious, creative – a pretty explosive mixture!
What inspired you to write your first novel?  
Jules Verne, whose novels were way too short for me (as mentioned in my introduction). As for my first published novel, it was my own irrational but persistent sense of being indispensable. My debut novel Life without Me contemplates the possibility of life coping rather well on its own, without my meddling in it. It was a novel which taught me humility.
What time of day do you like to write?   
Any time, given a chance, but the time bracket of mid-morning to early afternoon is when I am most efficient.
What is your favourite book and why?  
It depends on my mood and stage in my life. I have been known to have an absolute favourite for life only for it to be overthrown by a new absolute favourite. The book that I come back to most frequently is Crime and Punishment because of its emotional intensity that sets me on edge each time, without fail. I need that slap on the face from time to time. My favourite reads have to be emotionally unhinged. I can't bear all that sticky candyfloss between the pages so a book with a dark and powerful message is what the doctor ordered for me.
How did you pick the title of your book?   
Nothing to Lose is a phrase that springs to mind upon reading the first thirty pages of the book. I chose it because I wanted to mislead the reader – I know, very naughty. The original working title was Head on, but that was way too bland and so it was rejected by my editor. Quite rightly so!
Are the characters in your book based on real people?    
Always, but I shall say no more on the matter in case they're reading this interview.
What's your favourite word?    
Décolletage (don't ask!)
If you were a colour what would it be?
Purple, the sort of colour that can't make up its mind between red and blue. I am very indecisive.    
Do you plan your story beforehand or go with the flow?   
I plan a general outline, which meanders and changes as I go along. I often surprise myself with the ending.
Who is your favourite Author?
I think it is still Ruth Rendell, but I have occasional adulterous flings with others.    
You are attending a dinner party with four fictitious book characters who would they be and why?
Mr Darcy, for obvious reasons. Hamlet, to give him a little nudge so that he can get on with it. Bridget Jones, for the entertainment factor. Gandalf, to watch him produce smoke rings out of his pipe.   
What book are you reading at the moment?  
The Taxidermist's Daughter by Kate Mosse, interspersed with Fat Chance by Nick Spalding.
Where in the world is your happy place?  
In the field outside my house.
If you had a superpower what would it be?
The power to heal.
If you enjoyed the blog please leave a like and a comment. We would love it if you could share it on Twitter & Facebook.  It really helps us to grow. Thanks so very much.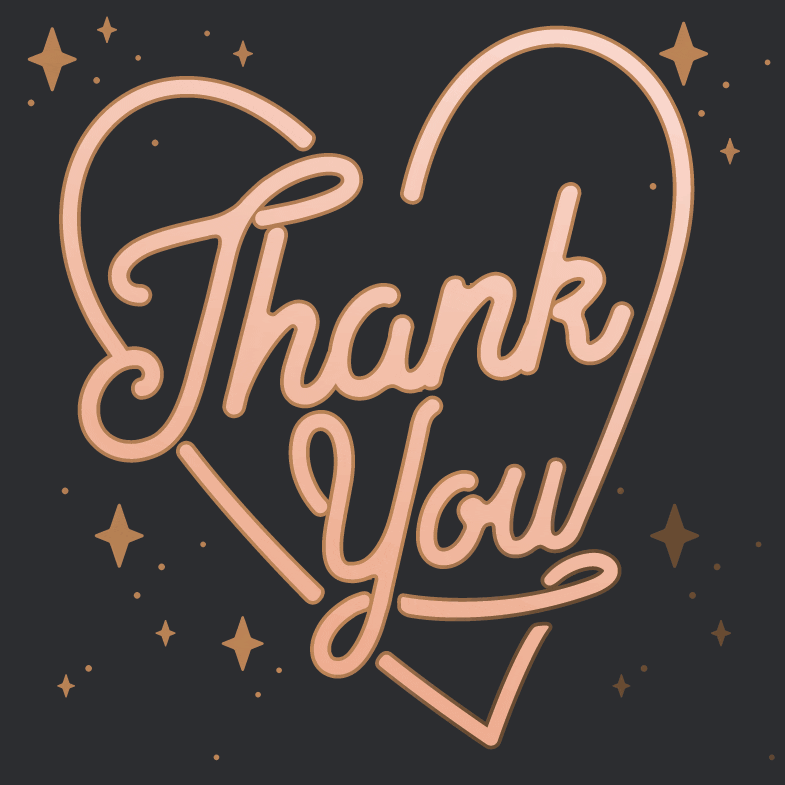 Connect with Love Book Group on Social Media~