Today on LBG Blog we have an author guest post by Annabel Kantaria, which asks the question Do you know how a book will end before you start writing it? Annabel's novel The One That Got Away is published on the 21st of September 2017.
Book Jacket 
Everyone has one. An ex you still think about. The one who makes you ask 'what if'?
Fifteen years have passed since Stella and George last saw each other. But something makes Stella click 'yes' to the invite to her school reunion.
There's still a spark between them, and although their relationship ended badly, they begin an affair.
But once someone gets you back, sometimes they're never going to let you go again…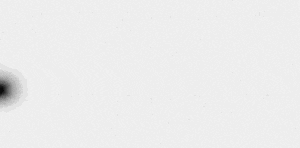 Author Guest Post – Annabel Kantaria 
Do you know how a book will end before you start writing it?
I used to imagine that authors knew exactly where their plots were going before they sat down to write. I pictured them working their way through neatly plotted storylines, making daily progress towards a suitably planned ending. And my first two novels confirmed that idea: my plot for 'Coming Home' began with the ending – I just had to figure out how to get there. Ditto with 'The Disappearance', in which a woman goes missing from a cruise ship. I knew she went missing, and I knew what had happened to her – I just had to weave a story around it.
And then I met book three: 'The One That Got Away'. This was a different creature. Funnily enough, it was the easiest book of the three to write. I'd recently attended my school reunion, and the experience of meeting up with so many of my ex-classmates had got me thinking what a great start for a story a school reunion would be. Your ex-classmates are people with whom you have a shared history, no matter how different your lives are today. They're people who know the essence of you were before the job, the car, the house and the kids; they're people who watched you grow up and make mistakes – ultimately, they're people who know your Achilles heel. What fertile grounds for a novel, I thought… throw in an obsessive love affair, mix with a touch of psychosis, and Bob's your uncle.
So, the story came easily to me: it practically wrote itself. Then I got towards the end and realised I had no idea a) how to end it and b) at what point to end it – and, believe me, when you have a deadline three weeks away, that's a problem. So I wrote an ending, but I didn't like it. The next day I wrote another ending; the next day, another. By the time I was ready to submit the manuscript, I had eight endings – some dark, some ridiculous and some way too drawn-out. I summarised them to my editor and asked which one she wanted to see.
'Whichever you're happiest with,' she said.
So I picked one and sent it – and I'm happy to say it's the one that made the cut. But the experience taught me that, when planning an ending, I need to think about how I want my readers to feel when they read those final words. Do I want them to feel happy, satisfied and as if they've had closure, or do I want to leave them feeling horrified, scared or creeped out, as if the protagonist is still in danger? So now, as I sit down to plan my fifth book, I understand that I might not know the nuts and bolts of how the story will end, but I do know how my readers will feel as they close that very last page.
If you enjoyed the blog please leave a like and a comment. We would love it if you could share it on Twitter & Facebook.  It really helps us to grow. Thanks so very much.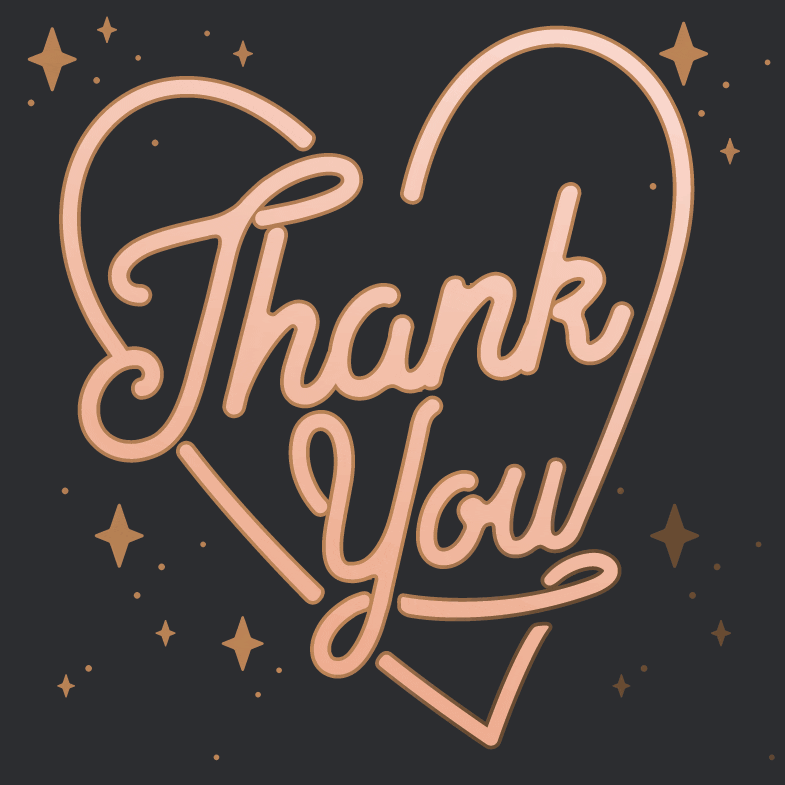 Connect with Love Book Group on Social Media~