Today on LBG we have Moira Cormacks, The Witch of Land and Sea.  Kimberly Livingston is here with her review of the book.  Happy weekend everyone.
Kelly xoxo
Book Jacket
Ruby is unhappy at home and excluded by the girls at school. She goes to the forbidden bay to be alone little knowing that she is walking into a trap set by the Witch. On land, life is vibrant and strange and the Witch's cottage appears to be welcoming but all is not what it seems.
Join Ruby on her adventure in this thrilling story.
Welcome to 'The Witch of land and sea' a book for anyone from age 8 to 108 or over.
Moira Cormack 
Moira is a poet and novelist living with her daughters, cats and dog beside a river just outside Edinburgh. Moira's first novel for children was published in August 2016.
The Review ~ By Kimberly Livingston 
Reviewing children's literature may just be the most challenging task I can think of, even though I have taught language arts to students preschool to high school for the past twenty-five years. Most times I really enjoy the stories I share with the kids, but those books are generally picked because they are already proven to be great literature. In order to review a children's book just for the pure enjoyment of discovering new worlds, for that you need a child reviewer. But which child?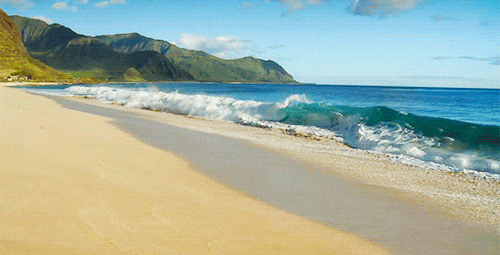 Moira Cormack's debut children's novel, The Witch of Land and Sea, has a strong title and a fanciful cover which is reminiscent of the Narnia books by CS Lewis. It is full of the stuff of fables and fairytales. On one site Ms. Cormack describes the book as being for children aged 8 -15 and herein lies the problem. The book reads as if it is at some points written for a child of 8 but the length and the vocabulary are often that for a much older reader. While the younger child might be delighted by the main character Ruby and her newfound canine friend romping about, I suspect even slightly older readers will be bored with the lack of immediate action in the first half of the book. The story really doesn't pick up until after that point in time. While the ending of the book had intrigue enough to hold interest, it would maybe have been more successful as a shorter story. Some younger children could read this independently, but I am concerned that phrases like "eyes full of unadulterated malevolence" might put off even the savviest of young readers. My other thought was that this book might be perfect for the older, less mature student, but my hesitancy regarding the larger vocabulary remains.  I suspect this book is best suited for parents who want to read a chapter book to a younger child. Who knows, perhaps if I could go back in time and read this as a young girl I would think it was perfect.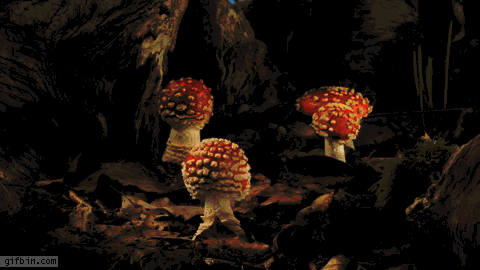 You can order your copy here.
Thank you to Moira Cormack for our ARC for review.
If you enjoyed the blog please leave a like and a comment. We would love it if you could share it on Twitter & Facebook.  It really helps us to grow. Thanks so very much.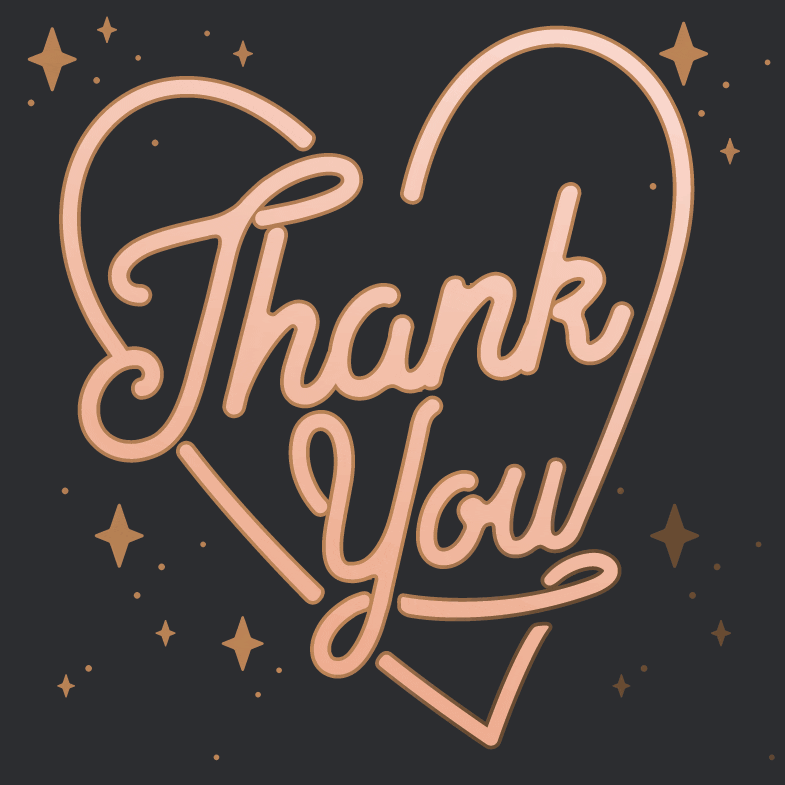 Connect with Love Book Group on Social Media~