Today on the blog we have a review from Kimberly. Fate of the Stars by Arwin Paris is today's book. A Young Adult genre book
Enjoy,
Kelly xoxo
Arwen Paris 
Arwen Paris is the author of young adult fiction. Her debut YA Sci-fi Urban Fantasy novel FATE OF THE STARS releases September 1, 2017. The actions packed pages of her novels are filled with characters that are forced to face fears they never expected. When she's not writing, you can see posts of her (too many) vacations that keep her sane. Arwen lives in Washington, has a big crazy family & after the day job, she writes Fiction For the Fearless – #F3Fanatic
Book Jacket 
When the fate of the world rests upon you…
Allison Delaney wants to spend her senior year healing from the loss of her father, to leave the shadows of his death and her junior year break-down behind. A Labor Day beach party seems like a good place to start…but there's more danger lurking than anyone could imagine. Death is coming to Earth if the pods of infectious creatures aren't stopped. But only one human can help…
To live or die is no longer a choice.
Eenoki is a protector of life but must have a sentient host to fight the invasion. A teenage girl would not be the best choice, but out of desperation, Eenoki invades Allison's mind and body, granting her unnatural abilities and strengths – and helping her escape certain death when the first wave of ships land.
As destruction rains down on Earth's population, Allison realizes to save everyone, she must make the ultimate choice: Reject her human side and bond with Eenoki to become the Earth's Priestess – or be killed along with the rest of humanity.
Kimberly's Review 
I am in love with this cover. I can't imagine a more captivating way to introduce a new perspective of the universe. While Fate of the Stars, the new YA sci-fi novel by Arwen Paris is set mostly on earth, it is quite obvious that it will become a series and I am hoping to visit other worlds more in future instalments.
Fate of the Stars is a solid story filled with action, all from the perspective of the quiet, unconfident Allison. She transforms (literally and figuratively) into the hero and is a great role model for young women, without the social injustices that you find in the Hunger Games and Divergent series. Storyline wise, this book is more comparable to The Fifth Wave, though I feel Fate of the Stars will not captivate an adult audience as much as that series did. Ms. Paris' novel is not as gritty as the other series mentioned, which in some ways is a relief. There are times that the author mentions an event that happened in Allison's past, which one can assume inflicted hurt, but the reader doesn't learn what it was, in this book anyway. Fate of the Stars is appropriate for younger teens and more mature preteens.
We received an ARC copy from Xpresso tours, all opinions on the review are from Kimberly Livingston our guest blogger. Huge thanks to Arwen Paris for our place on the Fate Of The Stars tour and for the ARC copy.  The blog includes buying link to Amazon UK.
If you enjoyed the blog please leave a like and a comment. We would love it if you could share it on Twitter & Facebook.  It really helps us to grow. Thanks so very much.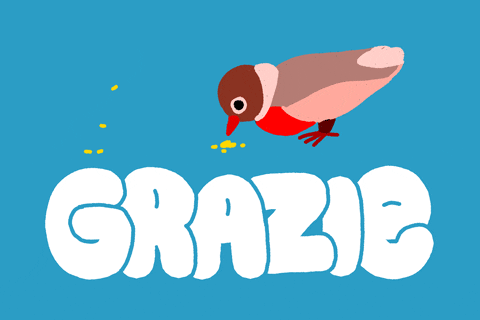 Connect with Love Book Group on Social Media~