The multi award-winning international sensation returns to Edinburgh by popular demand.
Having wowed audiences in 2014, this truly unique theatrical adventure is filled with heart, humour and stunning spectacle, promising a breath-taking multisensory delight. A wonder of a show that is equally enjoyed by adults and families alike, Slava's Snowshow has entertained audiences in over 80  countries receiving universal worldwide acclaim.
Enter Slava's snowy world for a once in a lifetime, joyous, fun packed event culminating in a blizzard that puts you firmly at the centre of the action!
Review
This must-see show arrived in Edinburgh with a bang! A show unlike any other I have ever seen. A magnificent show from start to finish, your emotions are taken to every level and then some.  The show features no recognised speech which only adds to its appeal.  Using such simple items to create laugh out loud moments.
Visually spectacular the show appeals to everyone from 8 to 100. Your senses are tested in the most ingenious way.  I can only say amazingly great things about Salva's Snow Show,  I don't want to give any spoilers away. So I will keep zipped and let you have your own unique experience. Believe me when I say you will want to see the show again and again.
You can't walk away from the show without feeling uplifted. A five-star performance from the incredible team from Slava's Snow Show.
Review ~ Kelly Lacey
The Edinburgh Festival 
Wed 1 to Sun 5 November | Festival Theatre
Evenings Wed, Thu & Sat 7.30pm, Fri 8.30pm Matinees Thu & Sat 2.30pm, Fri 5pm, Sun 2pm
Age: Age 8+
Call for tickets on 0131 529 6000 or visit edtheatres.com

If you enjoyed the blog please leave a like and a comment. We would love it if you could share it on Twitter & Facebook.  It really helps us to grow. Thanks so very much.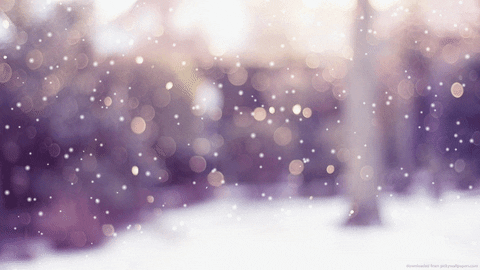 Connect with Love Book Group on Social Media